For those who are lucky enough, the idea of hiding who you truly are can seem like a foreign concept. But for Janet Mock, who is a trans woman, she hid her identity from others for years to protect her emotional safety.
In an exclusive clip from Mock's forthcoming memoir "Surpassing Certainty," published on Glamour, the activist and media personality opens up about almost being outed during a college party, her desire to be accepted by cis men and the first time she revealed to a friend she was trans.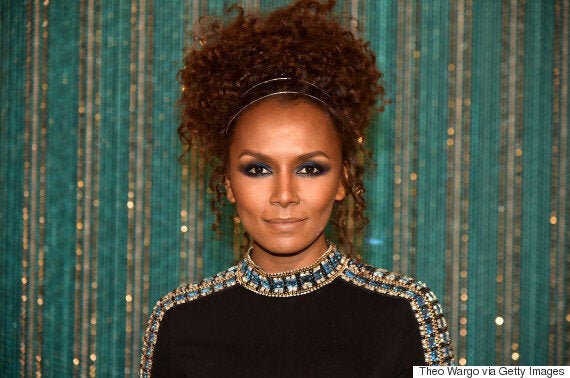 "My back was exposed in a slinky halter as I made my way through Hot Tropics, my go-to nightclub as a freshman at the University of Hawaii," the 34-year-old writes. "It was about 1:00 a.m., and through the gyrating bodies on the dance floor, I spotted a woman I'd gone to school with. When our eyes met, I felt a shudder."
"I was so struck by her that I didn't notice the towering man with onyx skin in front of me," she continues. "He stretched out a hand: 'Can I have this dance?' He took the lead, spinning me and sliding his hands to the small of my bare back. This man, who I'll call Branden, made me feel chosen — the reason I had bothered to trade the comfort of my couch for the club. I yearned for someone to say, 'Yes, I want you.'"
Mock then went on to explain that while the gentleman went to get them some drinks, she took to the bathroom to freshen up. When she came out, she remembers that she was in for a rude awakening after he said he just "heard the craziest thing."
"I knew exactly where this was going," she recalls. "I'd feared this the moment I saw my former classmate in the club."
"We exist in a culture where trans people are constantly delegitimized."
The man then explained how Mock's peer told him that she "was a dude."
In response, the Hawaii native laughed it off and pretended like she had no idea what the other woman was talking about. But inside, she says it felt like "a lash across my back — a strip of fire, stinging and burning," and the experience left her with the feeling that if anyone ever truly knew that she was born male, they wouldn't stay around.
A few years later, however, the contributing editor to Marie Claire mustered up the courage to tell a friend, Lela, that she underwent a sex change at 18. Thankfully, Lela had a kind and loving response — and from that, Mock said that while timewise, their friendship was old, that day it felt new.
With more conversations surrounding gender identity taking place these days, the hope is that the idea of someone being trans will become less and less taboo as time goes on. And Mock understands the importance of this all too well.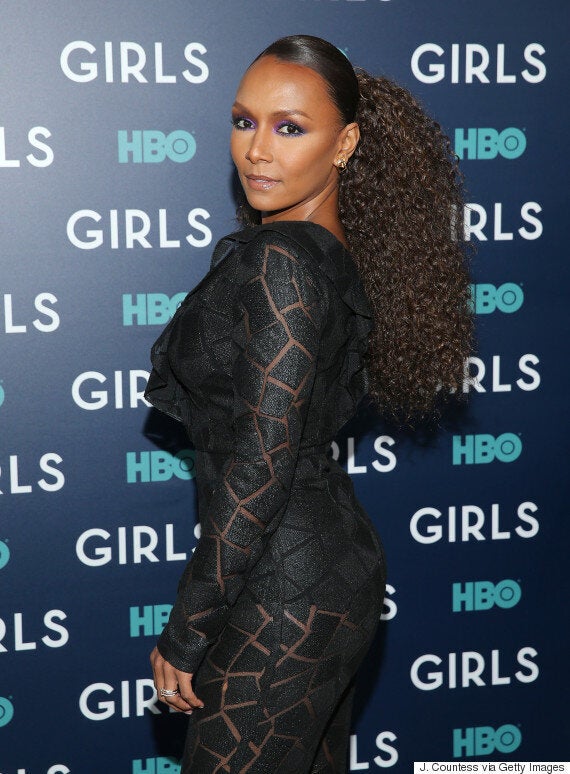 "For me, as this poor-raised, trans, girl of colour, I knew that I had very little access to be able to tell my story, and when I did tell my stories I was very conscious of the fact that I would bring whole communities of people with me," she said during a Rainbow Alliance panel discussion in April. "I also knew that overwhelmingly, black communities and communities that I come from often did not see themselves on the bookshelves in terms of trans stories or in terms of transgender transition narratives."
"We exist in a culture where trans people are constantly delegitimized," the New York Times best-selling author later added. "So seeing a trans person's journey as a part of your own in some way and seeing how deeply linked our liberations are to one another, though we may not see or view the same kind of people, is understanding."
Keep speaking your truth, woman!