Ariel Winter doesn't care if she sticks out from a crowd — she'll wear what she wants and thinks you should do the same.
"Why TF does anyone care that I didn't dress casual like everyone else for the panel?" the "Modern Family" star wrote on her Instagram page on May 4. "Why do I have to be like everyone else? Why can't people just let other people feel good about themselves and do what they want?"
The post came just a day after the 19-year-old walked the red carpet for a screening of "Modern Family's" season eight finale dressed in a gold cocktail mini dress with sheer panels exposing her chest, hips and upper thighs. In sharp contrast to Winter's glam look, her costars walked the red carpet looking quite casual.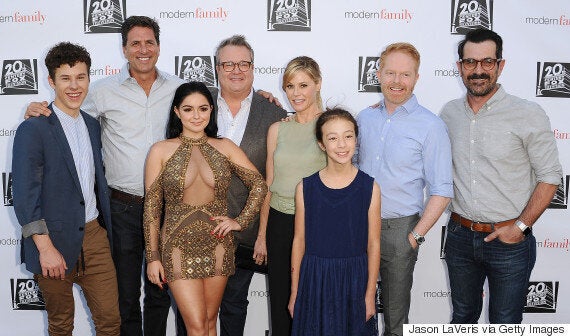 "There's a time and place for everything and sorry my dear but that was not the place for that dress. Yes we all get it that you want to be independent and show what you have but once again so inappropriate. Not criticizing your body at all but the choose of dress for said occasion," one Instagram user commented.
The image, which has received nearly 48,000 likes since it was posted yesterday, has garnered comments both in support of and condemning her provocative look.
But Winter isn't interested in being told what she can wear and where she can wear it — for her, it's all about dressing in what makes you feel good. "Wear whatever you want people!" she continued. "As long as you feel good about yourself that's what matters. I know I did. Don't ever let anyone stifle who you are and how you express yourself. Rant over."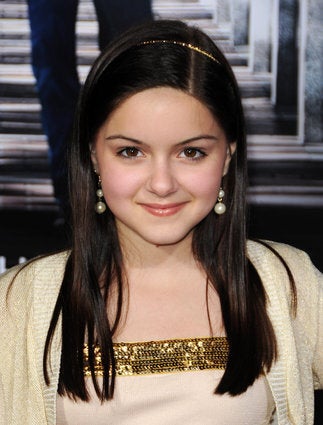 Ariel Winter's Style Evolution