CACHE CREEK, B.C. — The RCMP says the fire chief of Cache Creek in British Columbia's Interior is missing and may have been swept away in a swollen creek.
Searchers, including the Kamloops Search and Rescue team, a helicopter, a swift-water rescue team, a canine unit and dozens of volunteers are looking for Clayton Cassidy.
The RCMP say the 59-year-old man went missing early Friday while checking water levels for Cache Creek and he was last seen near the water.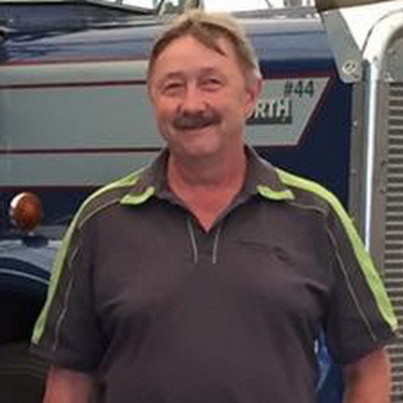 Cache Creek Fire Chief Clayton Cassidy went missing while checking the water levels near the creek early Friday. (Photo: B.C. RCMP)
Police say Cassidy's vehicle was also found near the creek.
Kamloops Search and Rescue manager Alan Hobler that an aerial search was unsuccessful.
"We searched for several hours by helicopter and now we are focusing more on shore and land based searching,'' he said.
Cassidy was given a Medal of Good Citizenship by the B.C. government last year for his efforts helping Cache Creek residents during a devastating flood in May 2015.
At the time, Premier Christy Clark said Cassidy is one of those people who "go above and beyond'' in an emergency.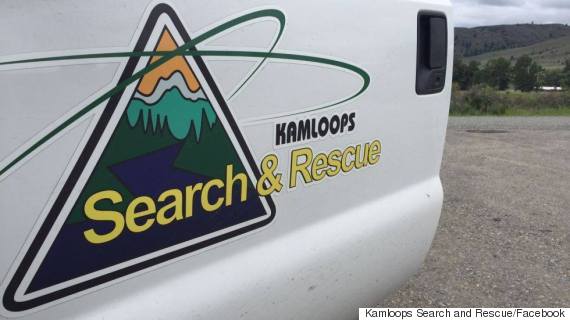 "Nobody had to ask Clayton Cassidy to take a leading role after a devastating flood — he simply stepped up, and made a difference when it was needed most,'' she said in a statement recognizing his award.
Cassidy is a long-time member of the community's 25-member volunteer fire department, having served for more than three decades.
The province issued a special information bulletin on Friday, urging caution in B.C.'s southern and central Interior regions because increased snowmelt and higher than normal rain levels are pushing rivers and creeks over their banks.
(CHNL)
Also on HuffPost:
Powerful Images From The Alberta Floods