A Google offshoot company — which aims to reimagine cities "from the internet up" — has reportedly applied to co-develop a 12-acre piece of land in downtown Toronto.
Sidewalk Labs applied for a downtown Toronto space that fits with its purpose to create a high-tech, futuristic city from scratch, sources told Bloomberg.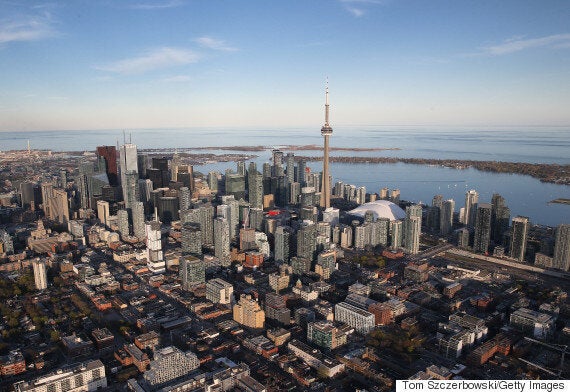 Google formed Sidewalk Labs in 2015 to "accelerate the process of urban innovation."
"What would a city look like if you started from scratch in the internet era — if you built a city 'from the internet up?'" asks the company's CEO Daniel Doctoroff. "What I mean by that is a place where ubiquitous connectivity is truly built into the foundation of the city, and where people use the data that's generated to enhance quality of life."
Earlier this year, Waterfront Toronto put out a request for proposals to find a funding partner for "Quayside," a 12-acre plot of land that spans from Lake Shore Boulevard to the water. Waterfront Toronto is a organization formed by the federal, provincial, and municipal governments.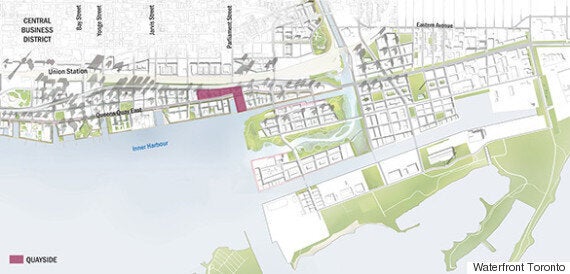 "Our long-term aspiration for this vast area is to create vibrant, connected, climate positive, resilient and prosperous communities," Waterfront Toronto said in the call for proposals.
Doctoroff has talked openly about creating a "large-scale district" to test new ideas.
"I'm sure many of you are thinking this is a crazy idea: building a city new — the most innovative, urban district in the world, something at scale that can actually have the catalytic impact among cities around the world," Doctoroff said at a recent conference. "We don't think it's crazy at all."
To date, Sidewalk Labs is most well known for its LinkNYC project, which installed hundreds of Internet kiosks around New York City. The Wi-Fi feature had to be disabled after there were reports of users watching pornography and masturbating on the street.
Coming Soon: The Home Stretch

Our weekly newsletter delivers the news and analysis you need on Canada's housing market. Sign up below and don't miss the first issue.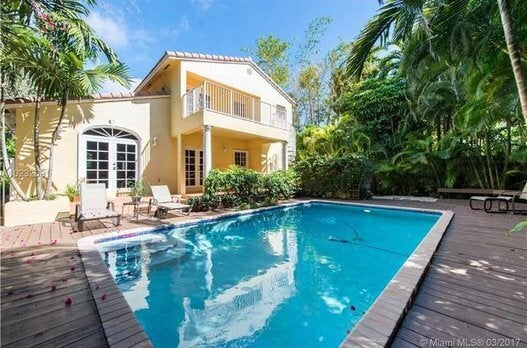 What Toronto's Average House Price Will Buy You (April 2017)