Instead of booking an expensive massage at that swanky spa, researchers say you might be better off getting your partner to give you one at home.
According to Sayuri Naruse and Dr. Mark Moss from Northumbria University, there are significant benefits associated with getting a massage from your significant other — even if they lack training.
"The benefits of receiving a massage from a professional are well documented, but this research shows how a similar outcome can be obtained by couples with little prior training and experience of the activity," Naruse, the lead researcher, said at the British Psychological Society's Annual Conference in Brighton last week.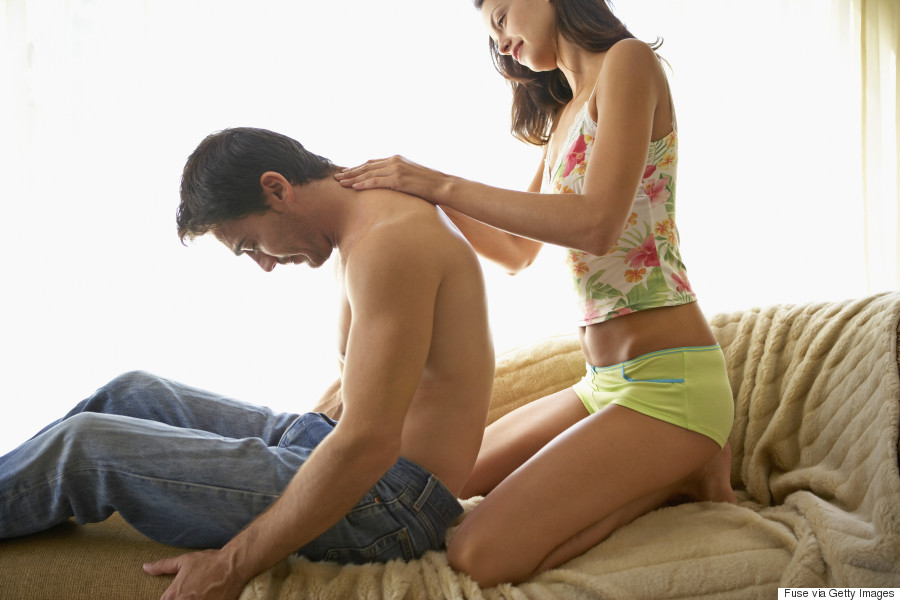 For the study, 19 couples were asked to take a three-week massage course. Before and after the massage sessions the couples were surveyed and measured on their physical and mental health.
Researchers found the couples' overall well-being improved after the massage sessions, including stress levels and coping abilities regardless of whether they were on the giving or receiving end of the massage.
"These findings show that massage can be a simple and effective way for couples to improve their physical and mental well-being whilst showing affection for one another," Naruse continued. "Massage is a cost effective and pleasant intervention that isn't just for a therapeutic setting but can be easily incorporated into a healthy couple's daily routine."
Of the 19 couples, 91 per cent said they'd recommend mutual massage to their friends and family. And 74 per cent said they planned to continue with the massage course.