Who is the Internet still not pleased with today? Vogue India.
Last week, the publication released the cover of their 10th anniversary issue, which was guest-edited, creative-directed, and photographed by Mario Testino. And instead of featuring a Bollywood actress or a top Indian model, the May cover featured American supermodel, Kendall Jenner, posing in Samode Palace in Jaipur with the words "Indian Affair" written beside her.
And this didn't sit well with fans of the glossy. Instantly, social media criticized the India edition of Vogue for choosing a non-Indian model to front the magazine of an anniversary issue.
After facing pressure from readers to address why they chose not to feature an Indian model, Vogue India finally released a statement on Instagram yesterday explaining their reasoning for putting 21-year-old Jenner on their anniversary cover.
"Let's talk about our May 2017 cover with @KendallJenner," the publication began. "Following all the talk about our cover, we felt that a few clarifications were in order."
They went on to explain how this issue is not actually the 10th anniversary cover, rather just a collector's edition. The real anniversary issue will be released in October. But until then, the glossy has lined up a series of special issues for the entire year to celebrate their success over the decade.
And then they went on to provide some facts.
"In the last 10 years, Vogue India has had only 12 international covers, including Kendall Jenner, in 2017. Therefore, statistically, 90 per cent of our covers are Indian! And we are proud of that."
"India has given the world so many beautiful faces to admire. After all, we are Vogue, an international brand, and we want to give the love back by featuring some of the best international celebrities on our covers. Occasionally! :)"
And predictably, fans were not impressed the magazine's response, calling it "BS."
In the issue, famed Bollywood actor Sushant Singh Rajput is featured and is even seen posing next to Jenner.
Bollywood actress Katrina Kaif is also photographed.
So the question is: why weren't one of these two stunning Indian stars chosen for the cover?
Lets just say 2017 has been a rough year for Kenny.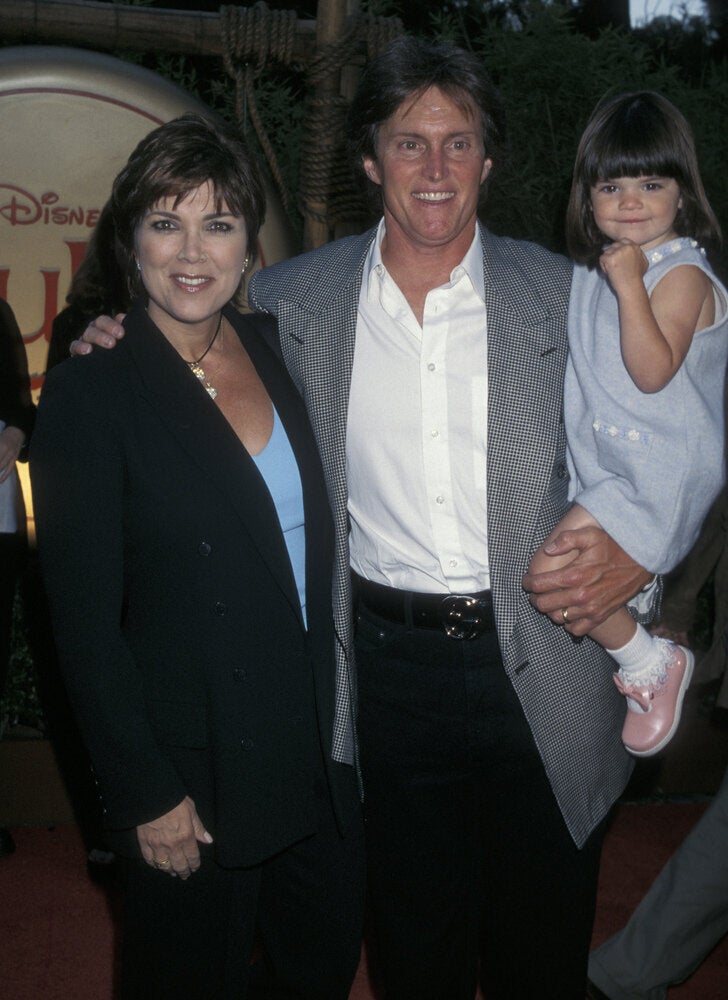 Style Evolution: Kendall Jenner