Do you have a kid who's a picky eater who'll only eat buttered noodles or chicken fingers?
Feeding a kid who will only eat a few select things is hard on parents because we know it's our job to make sure our children are healthy. While we wish our kids would clean their plates when we serve them healthy dishes, it's hard not to give in and give them whatever they ask for if they're throwing a tantrum or flat out refusing to eat a single piece of food. They must eat! So, what can you do if your child doesn't want to eat the meals you make?
The palate of a child has to be developed. Exposure to a variety of tastes and textures will increase the repertoire of foods they will enjoy. When we make special exceptions for our child's food choices, they are less likely to try new foods. Why try tuna casserole when you know if you refuse your parent will make you a beloved hot dog instead? Given a choice between eating tuna casserole or not, and feeling hungry – more kids will try the casserole!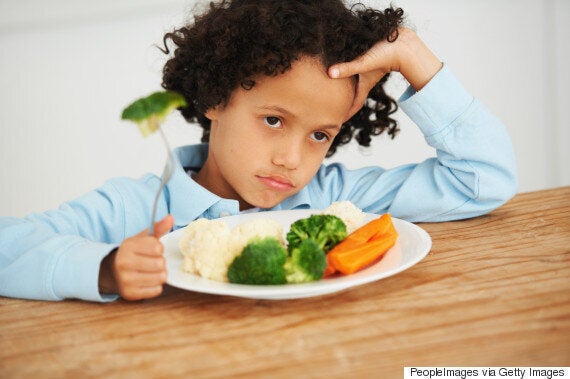 Having patience is an important part of raising a child with a discriminating palate. Keep in mind that you're in this for the long haul, so don't get frantic at meal time. The trick is to stay optimistic and positive — you don't want food to be a source of stress or inter-personal conflict.
Co-Operate With Each Other
There is a need for co-operation in tackling this issue. Parents have to recognize that it can be a challenge for children to enjoy certain foods at the moment but at the same time, children need to recognize that parents are not short order cooks and that they won't always get their way. Remind them that everyone has unique favourite foods and sometimes you get your favourites served and sometimes you don't. That is the reality of life.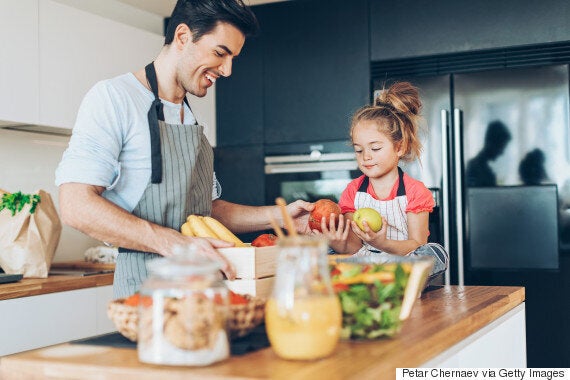 Parents should be creative in preparing foods in different ways, as cooked broccoli tastes different than raw, and frozen corn is different from canned creamed corn. Try to serve food separately, and also mixed together. Vegetables in a soup might go down more easily than as a side dish and pureed zucchini in a loaf might be yummier than grilled on the bbq, while mashed kidney beans in a tomato sauce may not get noticed at all.
We eat with our eyes first, so arranging carrots into the shape of a house, for example, can make it more pretty and playful. Be sure to keep the portions very small and serve the foods they don't like when they are hungriest. After school, kids are usually ravenous, so if you put out a platter of veggies and dip they may have a greater likelihood of being eaten than when served beside an entrée they like.
Optics are important too. We don't want "special" children in the family and we don't want the child to make a reputation for themselves that's hard to shake. Nor do we want them discovering their eating habits gives them special attention and service from their parents. See if they will try a "polite bite" but if they are unwilling, don't trigger a fight or get engaged in negotiations. The less said the better.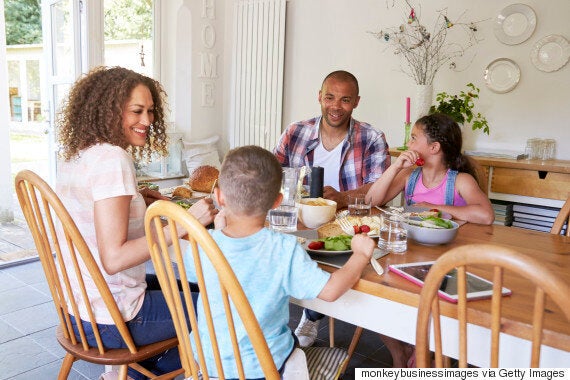 If you are worried about their nutritional needs being met, consult your doctor. Keep a food journal for the doctor to review at the appointment. Many apps have the ability to give you a full analysis of the food and compare them to the daily requirements by age.
With repeated exposure, most children will reach adulthood with a well-developed palate. They may never like the texture of mushy tomatoes, but at least you've done your parenting work!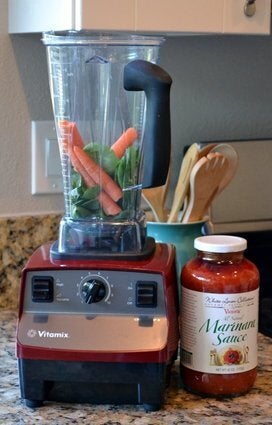 11 Genius Hacks To Get Your Picky Eater To EAT ALREADY!