As soon as a politician is elected into office, the scrutiny on their spouse is immediate and inevitable.
But when it comes to Brigitte Trogneux, the wife of recently appointed French president Emmanuel Macron, the coverage has focused less on who she is, and more on her age.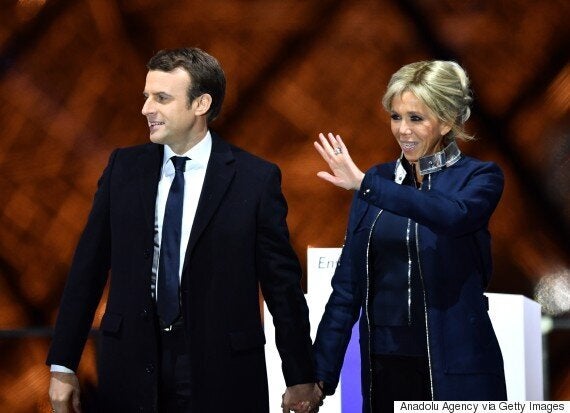 The pair are 24 years apart. The big difference, however, is that Trogneux is the senior partner at 64, while Macron is 39. And the focus on this is nothing short of tawdry.
That's according to Macron himself, who, in speaking with Paris newspaper Le Parisien, noted, "This says a lot about misogyny in France, because if I was 20 years older than my wife, nobody would have questioned my relationship's legitimacy for even a second.
"It's her being 20 years older that people think is not credible, that it's impossible."
Among the many reasons a man might marry an older woman (and vice versa), notes Psychology Today, include maturity, sexual compatibility and health compatibility — since women, on average, live five years longer than men.
"Thanks for accepting us, a not quite normal couple."
To be fair, the couple's history has also been the focus of much scrutiny, thanks to its colourful beginnings. Macron was a 15-year-old student in Trogneux's high school drama class when they met, and she was married with three children.
The pair married in 2009, with Macron telling Trogneux's children, "Thanks for accepting us, a not quite normal couple."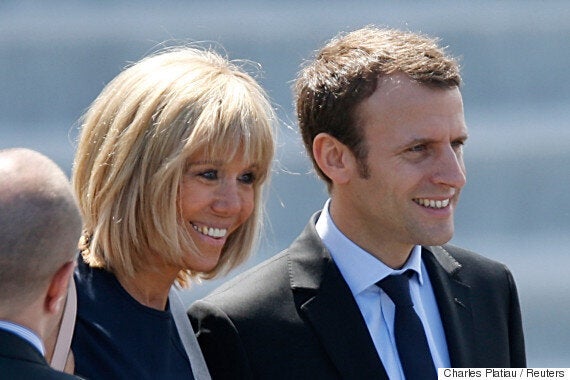 In response, Macron joked to a rally, "Since [Brigitte] shares my life from morning to night, her only question is how, physically, I manage."