Canada's Big Six banks have had their credit rating downgraded by Moody's over concerns rising consumer debt levels are making the banks more vulnerable to a shock.
The banks affected are Bank of Montreal, CIBC, National Bank of Canada, Royal Bank of Canada, Scotiabank and TD Bank.
"Today's downgrade of the Canadian banks reflects our ongoing concerns that expanding levels of private-sector debt could weaken asset quality in the future," said David Beattie, a senior vice president at Moody's.
"Continued growth in Canadian consumer debt and elevated housing prices leaves consumers, and Canadian banks, more vulnerable to downside risks facing the Canadian economy than in the past."
The debt-rating agency said it expects the banks will face a more challenging operating environment for the remainder of this year and beyond.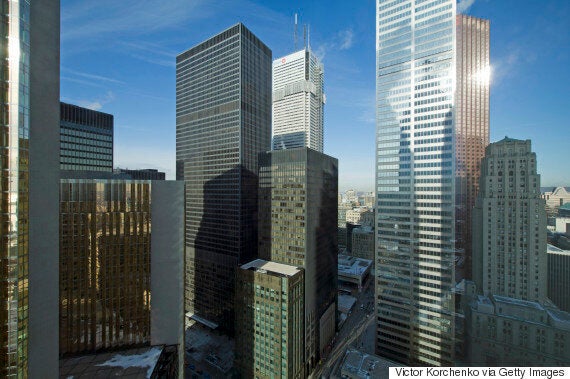 Canada's household debt levels have hit a record high of $1.67 in debt for every dollar in disposable income, as rising house prices force borrowers to take out larger mortgages.
The bank run on subprime lender Home Capital has raised concerns about the quality of lending in Canada, and the country's ability handle its debt burden. Short interest in Canadian financial stocks -- meaning bets against them -- are at an elevated level.
Faced with the possible collapse of Home Capital, Canada's financial system is circling the wagons. CIBC announced Wednesday it is tripling its stake in Home Capital, which saw the vast majority of its high interest savings account holdings withdrawn in recent weeks.
A lower debt rating may mean an increased cost of borrowing for the big Canadian banks.
Despite moves by the federal government in recent years to cool the housing market, Moody's noted that house prices and consumer debt levels remain historically high and business credit has also grown rapidly.
"We do note that the Canadian banks maintain strong buffers in terms of capital and liquidity,'' the report said.
"However, the resilience of household balance sheets, and consequently bank portfolios, to a serious economic downturn has not been tested at these levels of private sector indebtedness.''
— With a file from The Canadian Press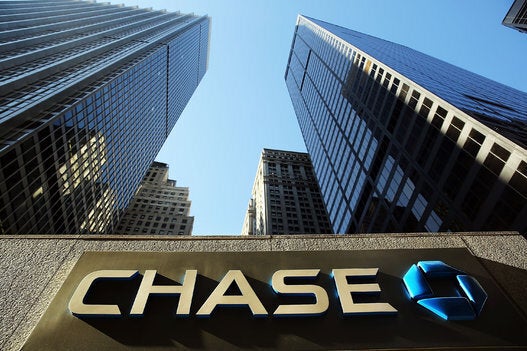 Banks With Most Complaints In Canada, 2015