Margaret Atwood is known as an award-winning author, literary critic and environmental activist. But did you know she's full of interesting quirks?
Her literary office, for instance, goes by the anagram O. W. Toad and in the room where she writes, she has two desks, one with Internet and one without.
The 77-year-old Canadian legend is clearly full of surprises, which is why we've rounded up five quirky facts about her in the video above.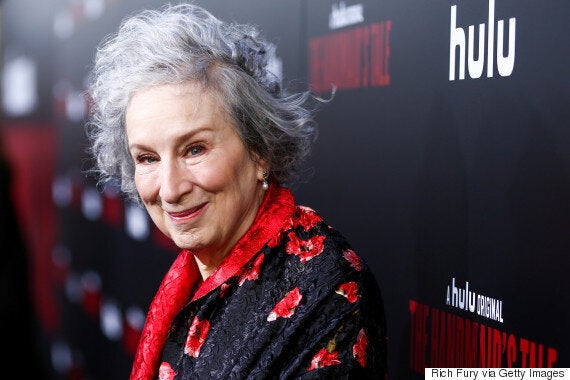 Margaret Atwood at the premiere of Hulu's "The Handmaid's Tale" in California.
Atwood found her passion for writing at a young age. At seven, she wrote her first novel about an ant. "Nothing much happened until it grew legs, then it got going," she told The Scotsman in a 2013 interview.
Since then, Atwood has written over 40 books of fiction, poetry and essays and has had her works translated into 30 different languages.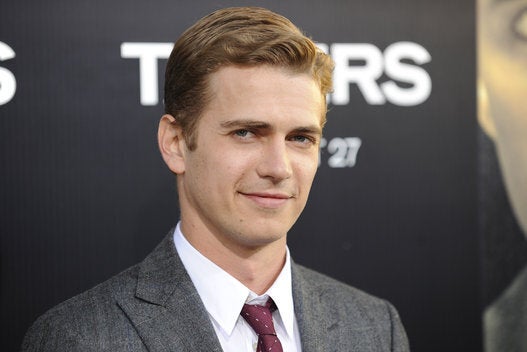 Celebrity Parents You Forgot Are Canadian