Prime Minister Justin Trudeau has nominated a former Ontario Liberal cabinet minister as the next official languages commissioner, despite objections from Conservatives and New Democrats.
Trudeau announced in a media release Monday that he has chosen Madeleine Meilleur for the watchdog role. Meilleur served 13 years as an Ottawa MPP and held different cabinet roles under former premier Dalton McGuinty and Kathleen Wynne, including attorney general and minister responsible for francophone affairs.
Trudeau said in his statement that Meilleur was an "outstanding choice" and said she will be a "tenacious advocate" for francophone and anglophone minority communities.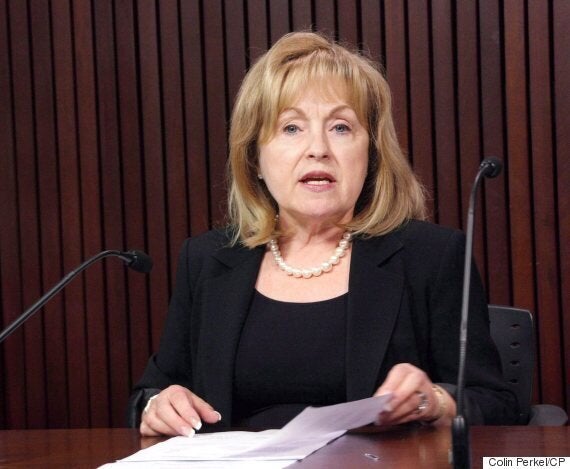 "She will bring a deep understanding and enormous dedication to this position, and will hold our government to account for the full implementation of the Official Languages Act," Trudeau said.
The news was made official shortly after a question period in which Tory MPs urged Liberals to find someone else for the role. The Canadian Press reported last week that Trudeau was poised to select Meilleur, who retired from provincial politics in 2016.
"What's next, Mr. Speaker? Maybe Dalton McGuinty as the ethics commissioner? Or Kathleen Wynne as the lobbying commissioner? I mean, what could possibly go wrong?" asked Conservative ethics critic Blaine Calkins in the House of Commons.
Calkins suggested the selection flew in the face of the Liberals' new merit-based appointment process and was merely about patronage.
Heritage Minister Melanie Joly responded the government is committed to a "rigorous, open and merit-based process" for public appointments.
"The official languages commissioner is a very important role, one, of course, that we value, and we want to ensure that the recommended person is highly qualified," Joly said.
Ontario MP John Brassard, who frequently bashes the Wynne government in the Commons, said the "Liberal party human resources office" has moved from Queen's Park to Parliament Hill.
Brassard charged "Liberal party cronyism" continues to be business as usual.
"Whose name will be called next from the Liberal donor Rolodex and what's the going rate these days for a plum Liberal appointment?" he asked.
Government House Leader Bardish Chagger shot back that the government has made 122 different appointments since coming to power, of which 60 per cent are women, 13 per cent are visible minorities and 10 per cent are indigenous.
"What's next, Mr. Speaker? Maybe Dalton McGuinty as the ethics commissioner? Or Kathleen Wynne as the lobbying commissioner?"
"All positions to apply are available online. We committed to a new, open, transparent, merit-based process where our boards, our commissions, our corporations can actually look like the diversity of our country," Chagger said.
NDP Leader Thomas Mulcair also challenged Trudeau about the issue in question period last week, saying that, as an officer of Parliament, the next commissioner must be free of partisan baggage.
The NDP leader said it was a "clear conflict of interest" for Trudeau to name someone from his "inner circle," and said it would undermine the credibility of the commissioner as an institution.
"Will the prime minister withdraw this appointment, which makes no sense?" Mulcair asked.
Trudeau did not let on then that his mind was made up, saying only that the government was still consulting opposition MPs.
"When it comes to protecting official languages, it is important to select someone of the highest calibre," he said at the time.
The commissioner, who ensures the application of language laws, is named to a seven-year term. Both the House of Commons and Senate will vote on the appointment before the parliamentary session ends in June.
Meilleur is set to replace Graham Fraser, whose mandate ended in December.
With files from The Canadian Press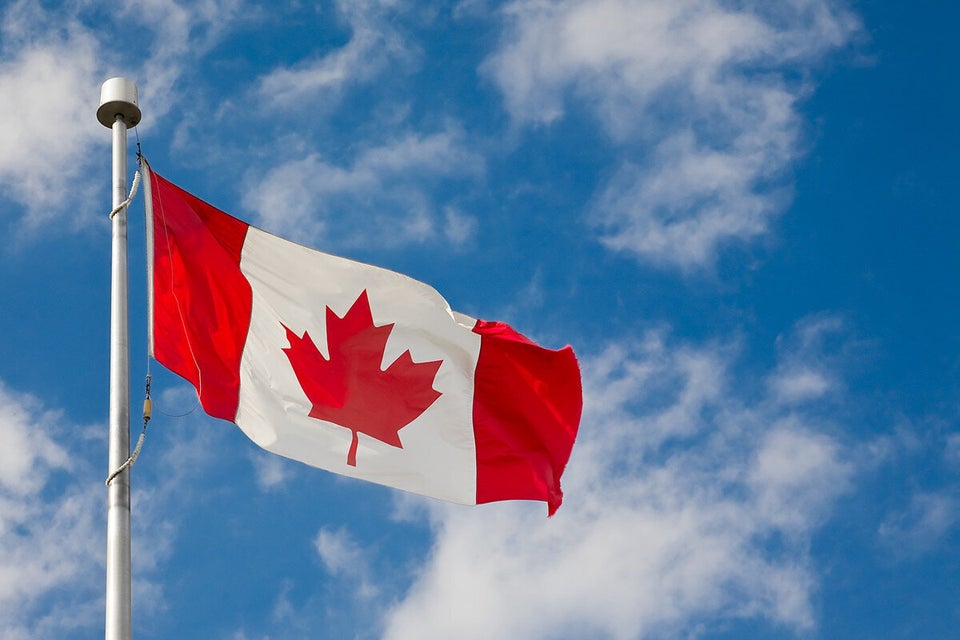 Canada's Least, Most Popular Premiers (March 2017)