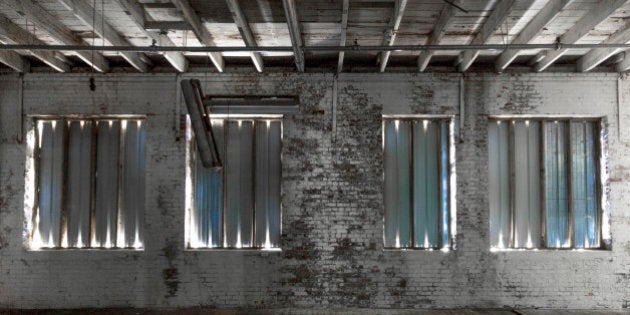 The home renovation business is booming. In Canada alone, construction trends have been hedging towards fixer-uppers instead of breaking new ground. But while many of us are looking forward to those new countertops and kitchen tiles, our renos sometimes reveal some especially ugly problems. Rotted floors and crummy contractors are just a couple of the costly conundrums you could come across when tackling a new project. If you're feeling the pinch, you can better manage your finances and save with Manulife One, an all-in-one account that combines your mortgage, line of credit, chequing and savings into a single account. Plus, you can access the equity in your home up to your borrowing limit to pay for those unexpected reno costs. Manulife One gives you the flexibility to live more freely and complete your dream renovation. Below, you'll find just a few home makeover horror stories that'll make you want to be prepared financially for life's surprises.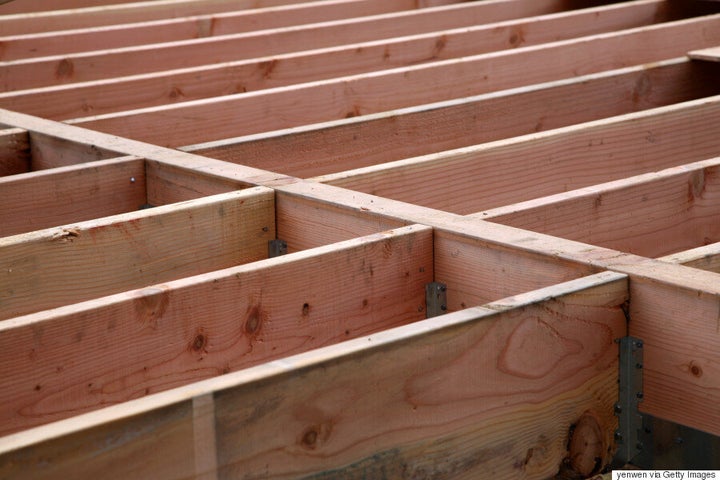 When it rains, it pours: compound reno problems
When Surrey, B.C. homeowner Gillian Hunter and her husband bought their then 40-year old, two-storey home in 2005, they knew they had to do major renovations. But they had been thrown some costly curveballs along the way. Building a man cave in the basement, for instance, was put on hold when a broken dishwasher line caused significant water damage in a neighbouring room. "It needed to be fixed or else we would end up with mold in the drywall," Hunter said.
Unfortunately, when workers were brought in to do the fix they found their problems were greater than replacing soggy drywall. Stressed and bowing, the beams required an immediate fix. The initially planned drywall installation was delayed for a few days so contractors could throw up some strong, new beams in the floors. While a necessity, the extra reno more than doubled the project's cost.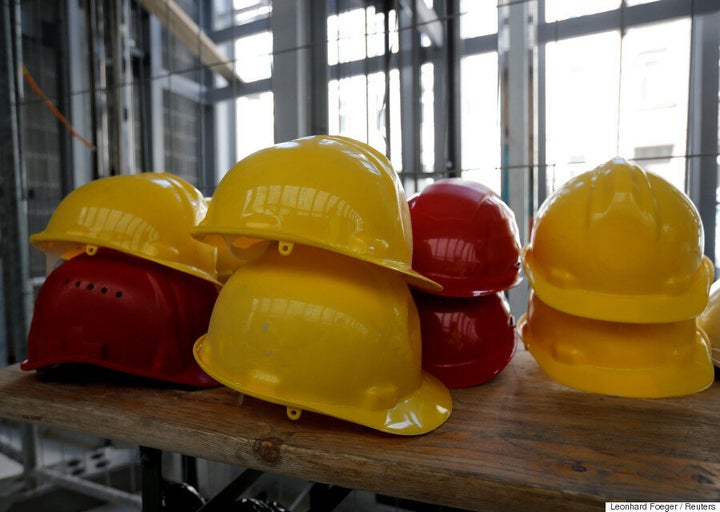 Shoddy jobs from bad contractors
While major, multi-room renovations take time, some homeowners have unfortunately come face-to-face with projects that seem to never end. Jay Timmons and Rick Olson had been so impressed with a builder that remodeled their first floor that they hired him again to do the rest of the home. However, problems arose the second time around. A proposed one-year project turned into two years of delays, burst pipes, disrupted living conditions, and a 70 per cent cost hike. The contractor eventually abandoned the project.
"The contractor reassured us that everything was fine but kept asking for extra money," Timmons told the Washington Post in 2016. "We were stunned to get a bill of $100,000 in overage charges, particularly when our project wasn't finished."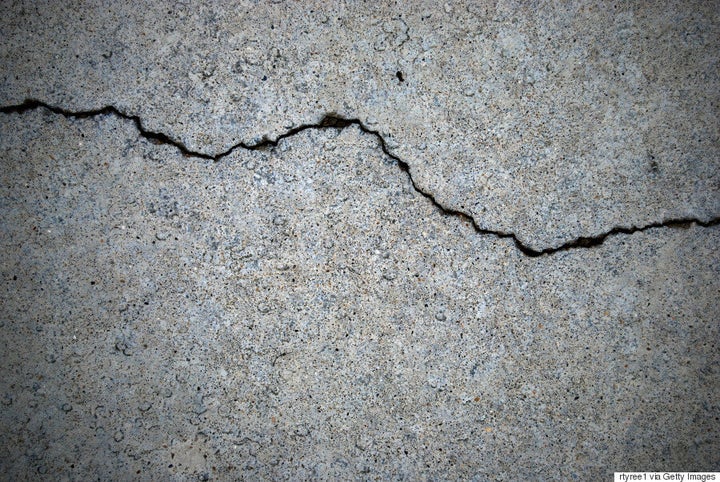 Unexpected foundation problems can crack your plans
Toronto resident Anna Bilyj had renovated her 80-year old home a few times, and had "always saved for more, just in case." The latest project involved putting up a porch fence and some basic foundation maintenance, though some aging concrete put a crack in the original plan.
"The work that had to be done on the parging required sandblast cleaning of the side to get rid of any old concrete that would cause leaks in the foundation," she said, adding that workers had to take some more drastic measures. "They cut off the old cement...and then they parged the house once that was cleaned up."
What should have been a one-day job stretched out to four, with the additional manpower costing the homeowner an extra $2,500.
Manulife One is an all-in-one banking solution that combines your mortgage, line of credit, chequing and savings accounts into one easy-to-manage account. Setting up a Manulife One account is an easy way to access the equity in your home to pay for those unexpected reno costs while offering you freedom, flexibility, simplicity, and interest savings. Uncover the mortgage truth with Manulife One and don't get caught in a system of inflexible payments.