It must have been a good year for WestJet, IKEA, and Chapter's/Indigo. All three brands shot up in the minds of Canadians to land on a list of this year's 10 most trusted brands.
The University of Victoria's Gustavson Brand Trust Index measures the opinions of 6,560 Canadians on 294 corporate brands, to see which ones they trust enough to recommend to family and friends.
Chapters/Indigo made gains over the course of 2016, shooting up to sixth place from its previous spot at 59. WestJet advanced to 10th from 54th in 2016, and IKEA made it reached fifth place from 22nd.
Retailer Mountain Equipment Co-op kept its rank as number one.
Consumer trust can "erode very rapidly but it takes a long time to build," said Saul Klein, dean of the Gustavson School of Business, in a press release.
The index weighs consumer perceptions of a brand's social responsibility, its product performance, interaction with customers, and potential recommendation to others.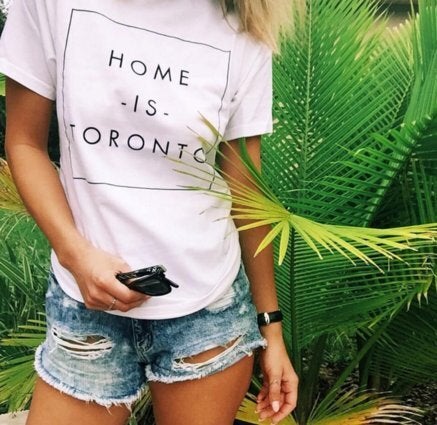 Canadian Brands That Give Back