This week's round-up is written by Ron Nurwisah, who prefers peanut butter and jelly on his toast, thank you very much. Send him comments, ideas and more.
Is the Toronto housing bubble over? Probably not. But the real estate market in Canada's biggest city has definitely cooled off in recent weeks. HuffPost Canada business editor Daniel Tencer lists why he thinks this is the case. Two of the signs he spotted: Sales are down and listings are up.
It's a feeling that's echoed by Toronto realtor Melanie Piche's blog post. The Toronto market seems to have taken a bit of a pause after Queen's Park introduced laws to slow down the runaway housing market. It remains to be seen how long this situation will last. The post also includes some reasonable tips for buyers and sellers alike.
Young and want to buy a home? Maybe you should stop burning your money on avocado toasts and fancy coffees. That's the "wise" financial advice doled out by Australian real estate mogul Tim Gurner earlier this week. Gurner's comments inspired a flood of posts, avocado toast calculators and no shortage of eye-rolling. BTW, our friends at Global crunched the numbers and the average millennial would have to skip their daily avocado repast for 11 years to afford a down payment on a home in Vancouver.
Have a comment, idea or story about the wild world of Canadian housing? We'd love to hear from you.
Want The Home Stretch sent to your inbox weekly? Sign up here.
On HuffPost Canada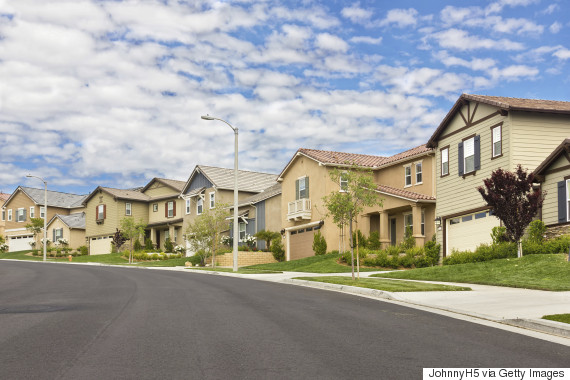 Goldman Sachs Gives Canada A 30% Chance Of Housing Bust
Overvalued houses and too much home construction mean Canada has a 30-per-cent chance of a housing bust within two years, New York-based investment bank Goldman Sachs says in a new research note. Read more.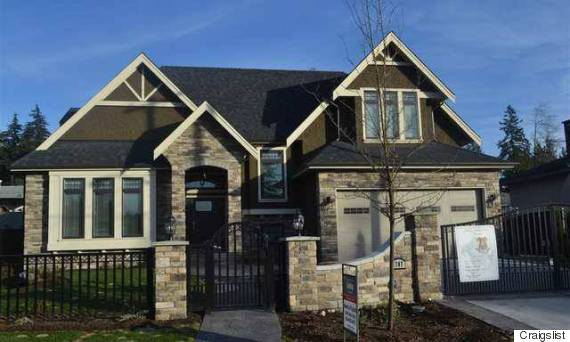 Vancouver House For Sale In Bitcoin A Sign Of Suspicious Activity
Here's something a little different: A home in the Vancouver suburb of Coquitlam is on sale on Craigslist. The asking price? A measly-sounding 2,099 bitcoin. Read more.
---
Neighbouring Reads
Hong Kong has figured out how to save the shopping mall.
Toronto's hot market is driving up prices in cities like Oshawa, Barrie.
And in Vancouver's neighbouring cities, too.
Is Ontario planning on getting rid of the Ontario Municipal Board?
Inside a Vancouver commune.
CBC looks at a trio who join condo boards for some suspicious reasons.
---
Quoted
"When I was trying to buy my first home, I wasn't buying smashed avocado for $19 and four coffees at $4 each."
— Tim Gurner, Real Estate Mogul
Like This?

Get The Home Stretch, our weekly digest of news and analysis on Canada's housing market, sent to your inbox.