SAINT-JEROME, Que. — Quebec provincial police say they arrested a naked, handcuffed fugitive north of Montreal on Friday.
Anthony Cliche escaped police custody early Thursday morning and ran away while wearing a pair of pants and handcuffs.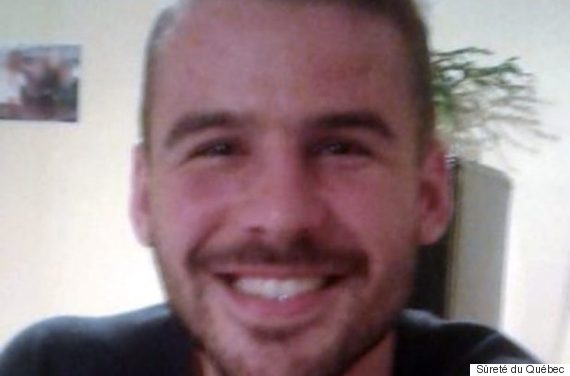 Police say they don't know why he was no longer wearing clothes when he was recaptured in Sainte-Sophie, 60 kilometres northwest of Montreal.
The 25-year-old was treated for hypothermia.
Also on HuffPost: