Steve Jobs. Mark Zuckerberg. Elon Musk. Bill Gates.
All players in Silicon Valley, all incredible successful entrepreneurs who have risen to the top thanks in part to their confident nature.
But it wasn't their confidence alone that brought them to the forefront, it was confidence combined with another quality, one that might be even more important when it comes to working environments.
In the above interview, Fortune's Clifton Leaf sat down with co-founder of Guardant Health Inc., Helmy Eltoukhy, to discuss why intellectual humility is more important than confidence.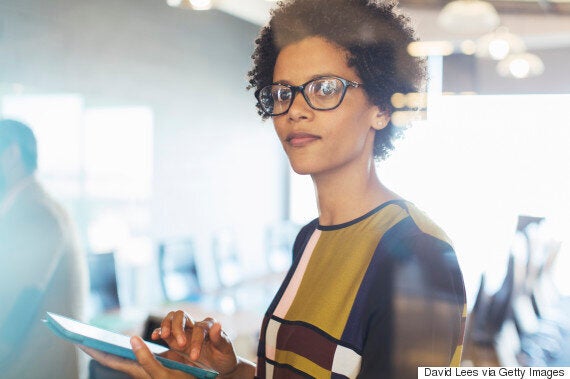 And not doing so can be a big problem for employers.
If you don't fail and learn from your mistakes, you are not given the opportunity to move forward and learn respect for the complexity of systems, as Eltoukhy puts it. So failure, surprisingly, is important.
Want More Stories Like This?

Get the biggest lifestyle news sent to your inbox Monday to Friday.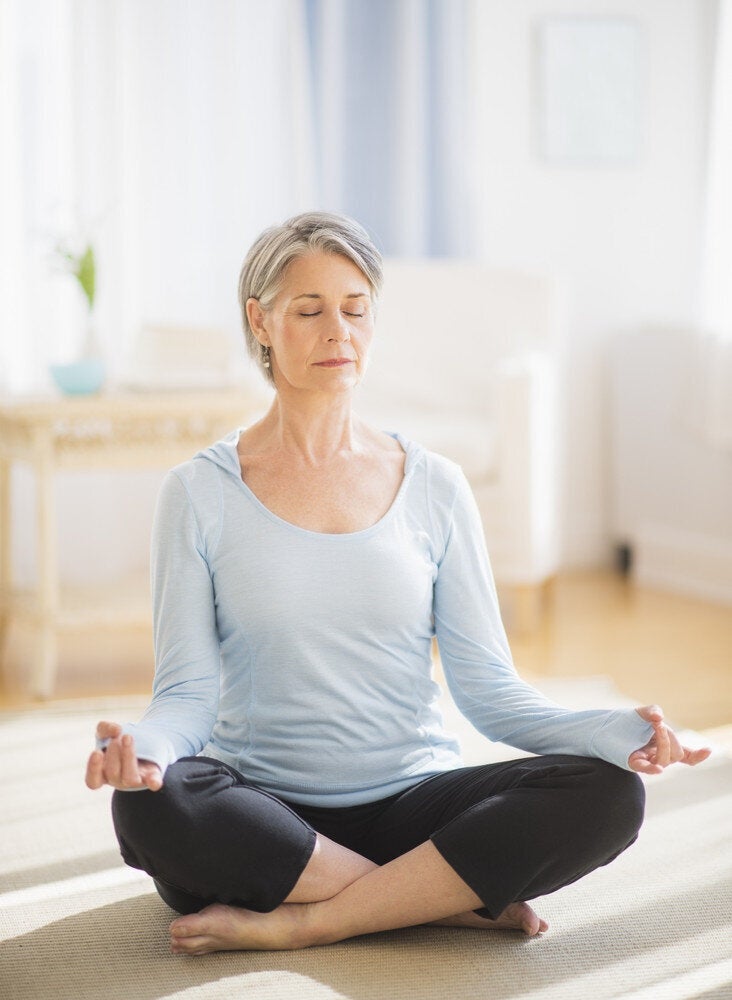 Confidence Boosting Habits From Claire Shipman