MILAN — The Italian government on Friday made 12 vaccines mandatory for children attending school up to age 16 in an effort to combat what it characterizes as misinformation about vaccines.
The new measures followed an intense public debate over vaccines after a measles outbreak and political sniping over accusations that the populist 5-Star movement had emboldened anti-vaccine advocates.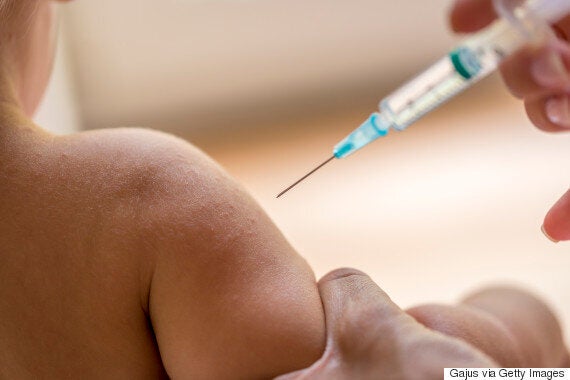 The government approved making 12 vaccines, including measles, rubella and chickenpox, mandatory starting this September for children attending Italian pre-schools through the second year of high school. Other required vaccines include tetanus, diphtheria, polio and hepatitis B.
Health Minister Beatrice Lorenzin said children will not be accepted into nursery or pre-schools without proof of vaccinations, while parents of children legally obliged to attend school will face hefty fines for noncompliance. The certification will be required every year, she said.