On Monday night, what should have been an evening of joy for fans of Ariana Grande in Manchester, England, quickly turned into Britain's deadliest attack since the 2005 London bombing.
If there's one thing we know about Ariana Grande, it's that her fan base is strong and supportive. Calling themselves the Arianators, many of them, along with hundreds of other Twitter users, took to the social media site quickly after the horrifying attack to see what they could do to assist the victims.
Users tweeted out pictures of missing fans who had not been in contact with their friends or family following the explosion:
Following the blast, Riley was separated from her friend, Heather.
"My friend Heather was at the Ariana concert. She's wearing a yellow hoodie and I cant get hold of her. If anyones seen her please let me know," Riley wrote next to a photo of her and Heather, who had come down from Scotland for the concert.
After repeatedly calling Heather's phone, which appeared to be turned off, Riley turned to strangers for help, sharing a photo on Twitter. As she called one hotel after another searching for her friend, 30,000 people re-posted the picture she had put online.
Riley then received a message from fellow concert-goer Nathan, who shared a snap of Heather at his hotel.
"She's safe, we're at the premier inn right now on Medlock street, we saw her on the street and her phone was dead so we let her stay with us," Nathan wrote to Riley.
He added, "I was at the Ariana show in Manchester and me, Erin and Catherine are all fine, we ran out as soon as we heard the explosion."
Riley tweeted Nathan her thanks and was later reunited with Heather.
It was a heartwarming reunion in the midst of tragedy.
Along with Greater Manchester Police, who have been sharing crucial information on missing people through this tragedy, Facebook has also stepped in, turning on their "Mark Yourself Safe" feature in the area.
Here's to hoping those who are still missing can safely find their way back to their friends and family.
MAY 31, 2017: This article has been updated to remove identifying information about a minor.
More coverage of the Manchester terrorist attack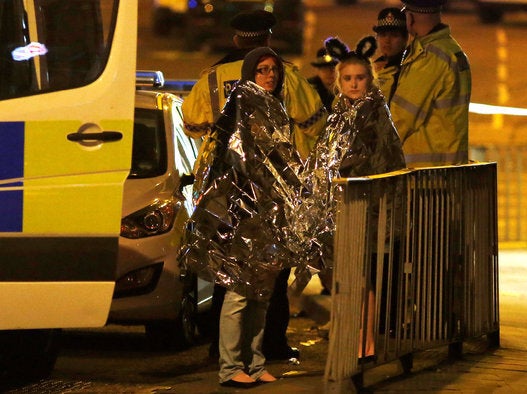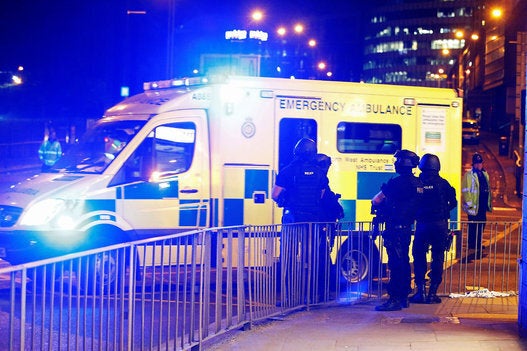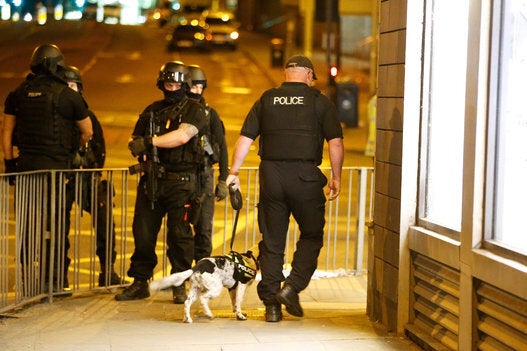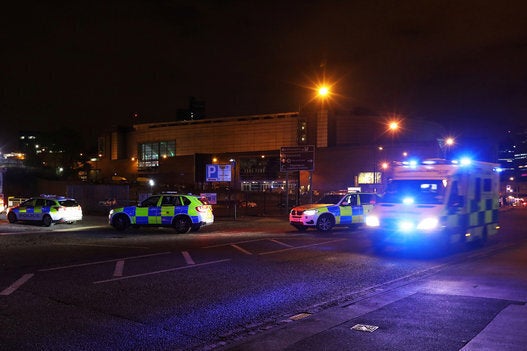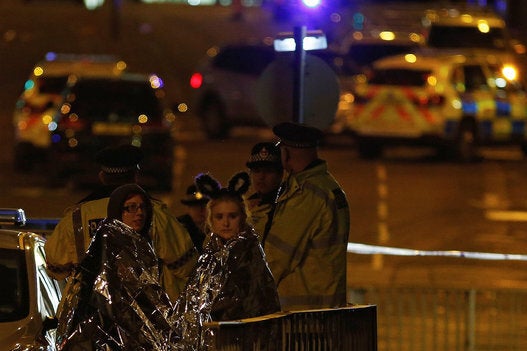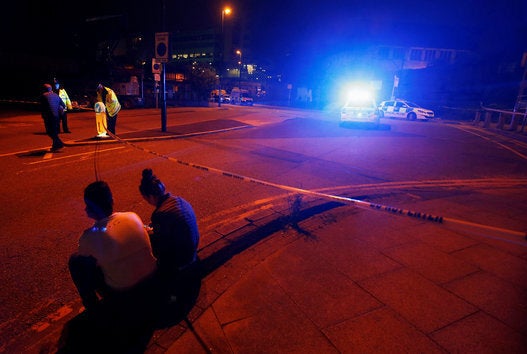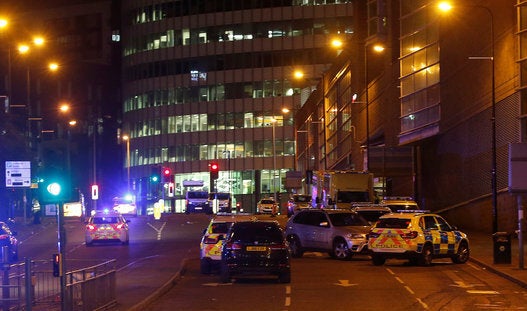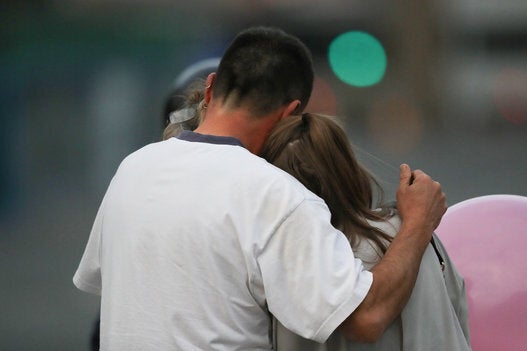 Christopher Furlong via Getty Images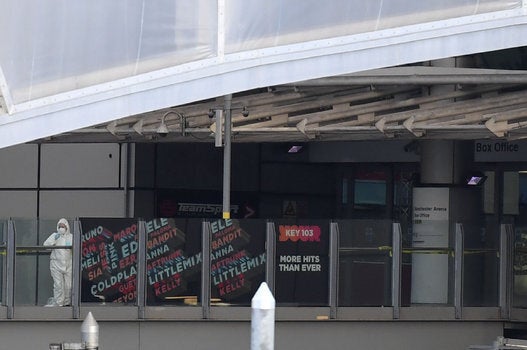 PAUL ELLIS via Getty Images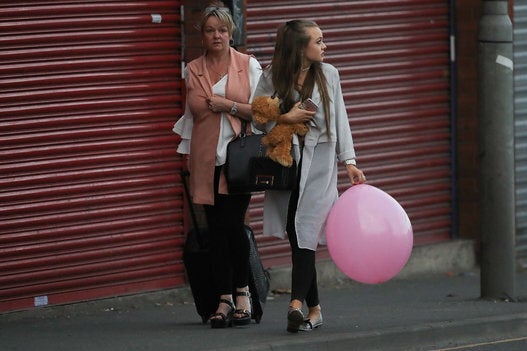 Christopher Furlong via Getty Images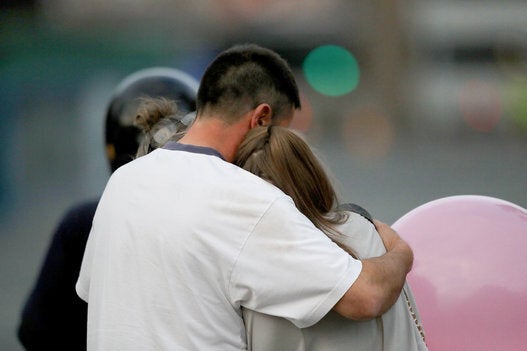 Christopher Furlong via Getty Images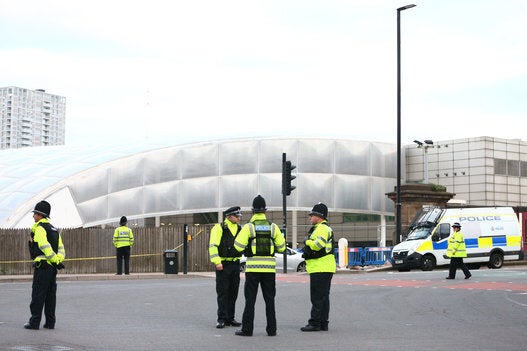 Dave Thompson via Getty Images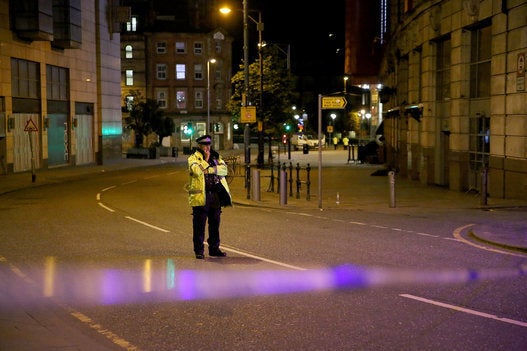 Christopher Furlong via Getty Images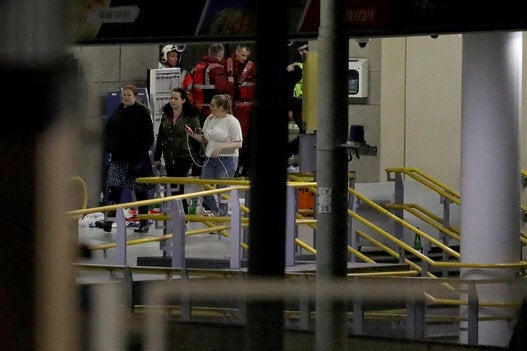 Christopher Furlong via Getty Images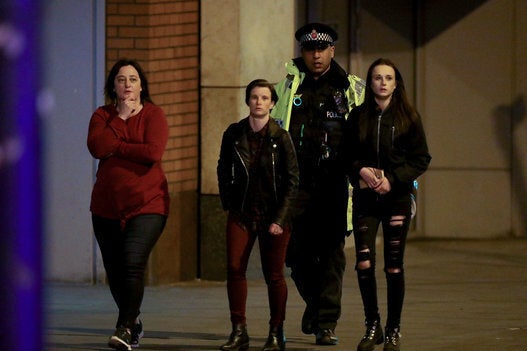 Christopher Furlong via Getty Images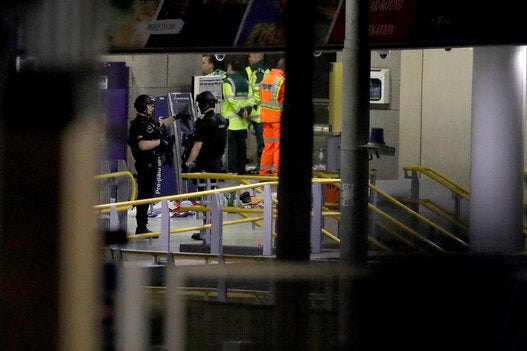 Christopher Furlong via Getty Images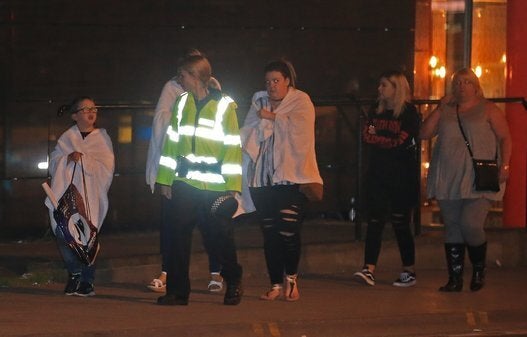 Anadolu Agency via Getty Images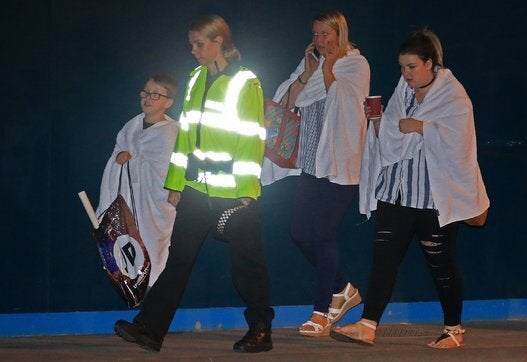 Anadolu Agency via Getty Images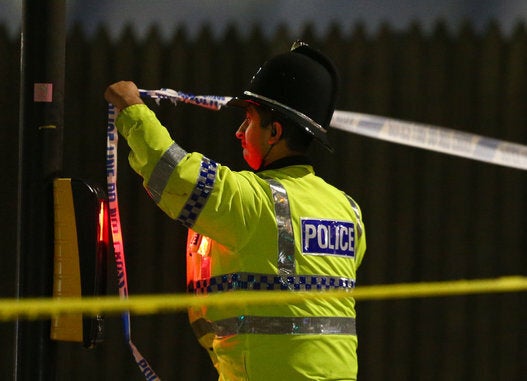 Dave Thompson via Getty Images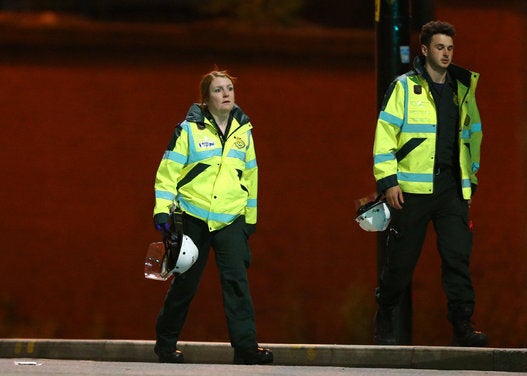 Dave Thompson via Getty Images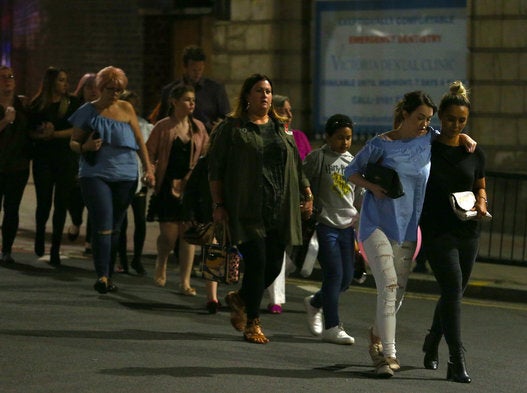 Dave Thompson via Getty Images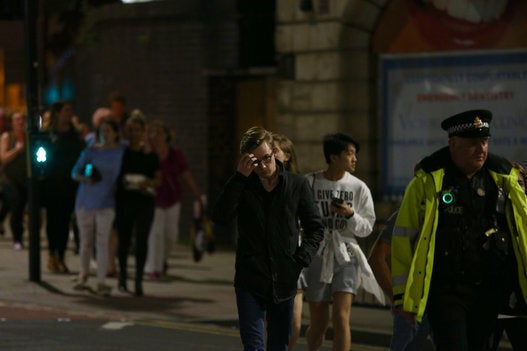 Dave Thompson via Getty Images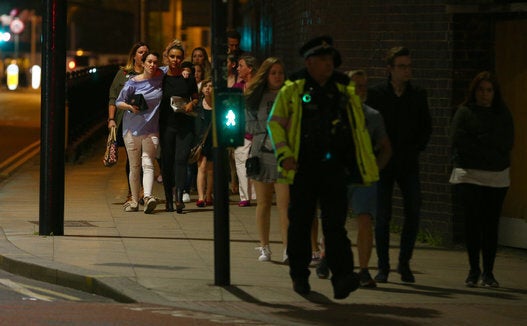 Dave Thompson via Getty Images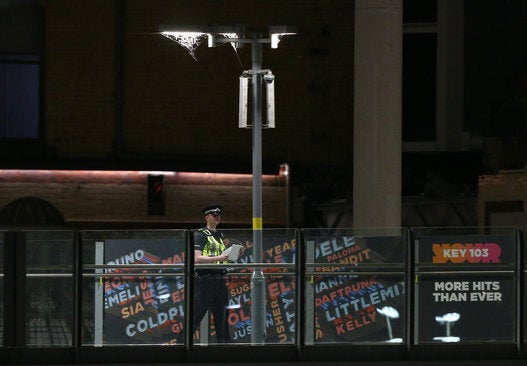 Dave Thompson via Getty Images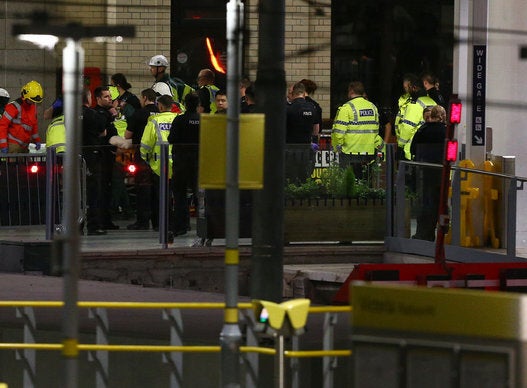 Dave Thompson via Getty Images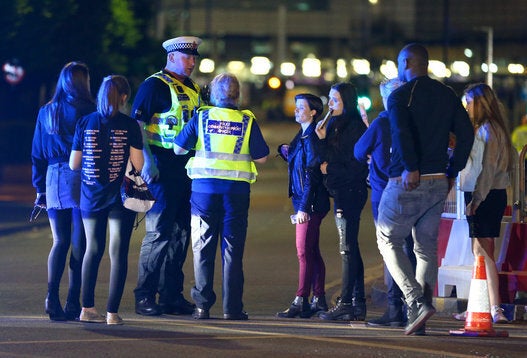 Dave Thompson via Getty Images