We might not be used to seeing it, but armpit hair does have a purpose and many millennial women are down for letting it do its thing.
According to research agency Mintel, between 2013 and 2016, 18 per cent of women between the ages of 16 and 24 stopped removing their armpit hair and 7 per cent stopped shaving their legs.
And the proof is in the sales. Between 2015 and 2016, sales in the hair removal industry have dropped at least five per cent, The New York Times reports.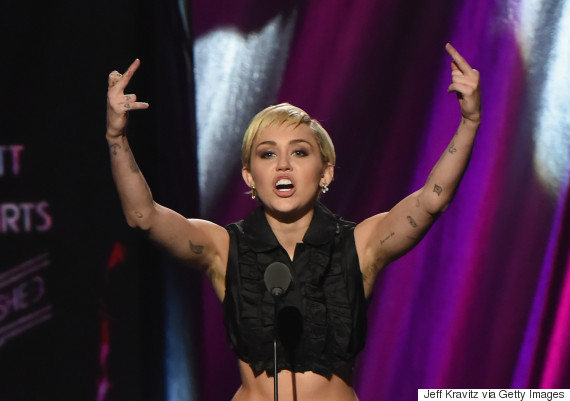 "Clean eating is behind some of those changes," Roshida Khanom, Mintel's associate director in beauty and personal care, said. "They're worried about causing irritation from their skin because of these products."
But that doesn't mean millennial women aren't shopping for beauty products. "We can also see that they're doing other things instead — so 29 per cent say they're adding steps to their skincare routine," Khanom continued.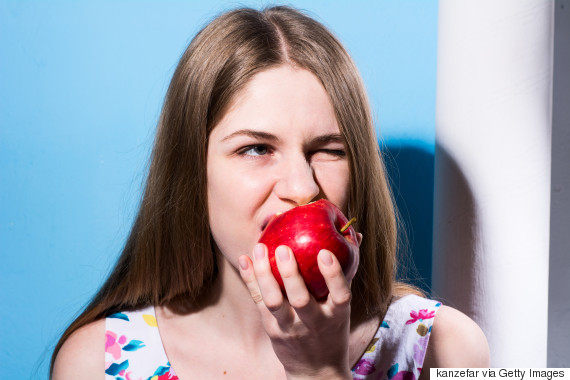 Clean eating and the wellness trend mean a boost in sales for beauty companies and products that contain natural ingredients. According to Mintel, 53 per cent of women say they only purchase products with natural ingredients.
Despite the shift to an au naturale appearance, 83 per cent of people between 16 and 24 still feel pressure to remove or groom body hair, Refinery 29 revealed.
However, many celebrities are getting behind letting their armpit hair grow out, including most recently Madonna's daughter Lourdes, and actress Lola Kirke, who proudly displayed her hair at the 2017 Golden Globe Awards.
Whether you shave your armpits or not, just do what feels right and natural for you.
Also on HuffPost