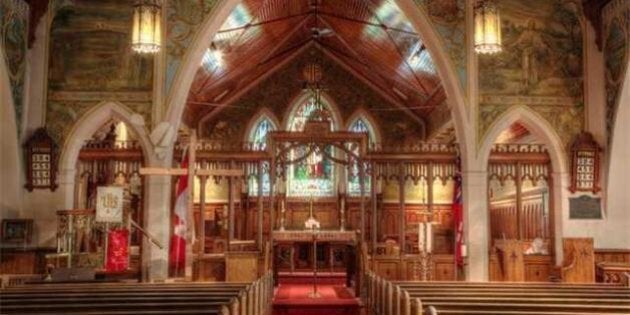 A historic Ontario church considered a national historic site has been listed for a mere dollar.
The building also features stunning stained glass windows and an organ that was recently restored.
The church originally closed in 2015, and despite its historic designation, has deteriorated over the past few decades. Mural restorations could cost $250,000, the Brantford Expositor reported in 2016.
Story continues after photos inside the church: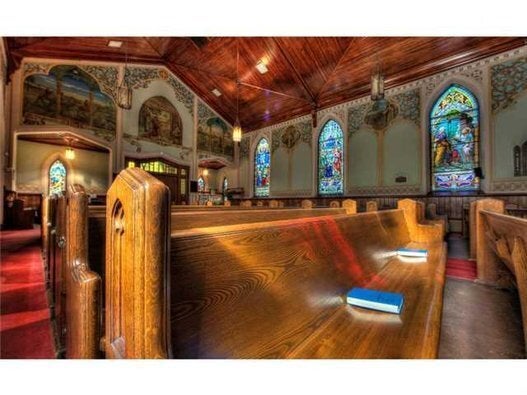 St. Jude's Anglican Church in Brantford, Ont. Listed For Sale
Roy Rodrigues, a broker with ReMax Escarpment, told CBC News that the sellers chose to list the building for $1 as a way to generate interest.
However, the national historic site designation does not mean the church is safe from redevelopment.
"It's very worrisome in the sense that we know it's not protected," Nathan Etherington, the chair of Brantford's Heritage Committee, told CTV News. "Anything could potentially happen."
The Home Stretch

Our weekly newsletter delivers the news and analysis you need on Canada's housing market. Sign up below and don't miss an issue.