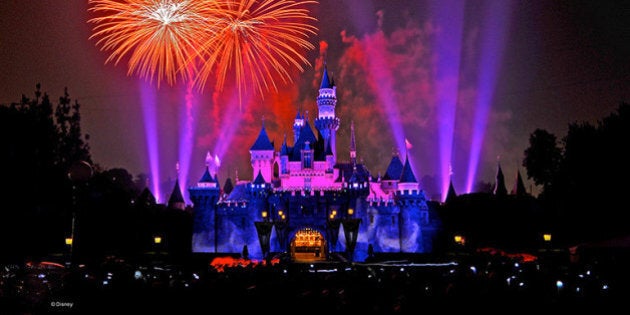 Your kids will tell you that there's real FOMO to be had when their friends get to go to Disneyland Resort and they don't. That fear of missing out will be especially strong this summer as exciting attractions and experiences at Disneyland Park and Disney California Adventure Park have catapulted the theme parks to the top of any bucket list (yours included). From the new Guardians of the Galaxy – Mission: BREAKOUT! attraction to unforgettable Super Hero experiences, here are six reasons to book your trip to the Disneyland Resort in California now.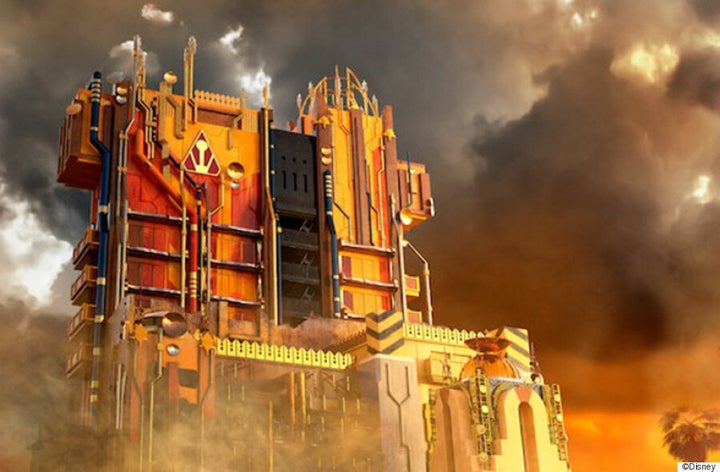 Save the Guardians of the Galaxy
The newest attraction at Disney California Adventure Park is Guardians of the Galaxy – Mission: BREAKOUT! Fans can experience what it's like to be a Super Hero as you make a valiant attempt to save the Guardians of the Galaxy from captivity with the help of Rocket. Guests will board a lift and experience free-fall sensations to the energetic sounds of music inspired by the film's soundtrack. There are six different songs that represent six unique experiences on this exciting and chaotic new attraction.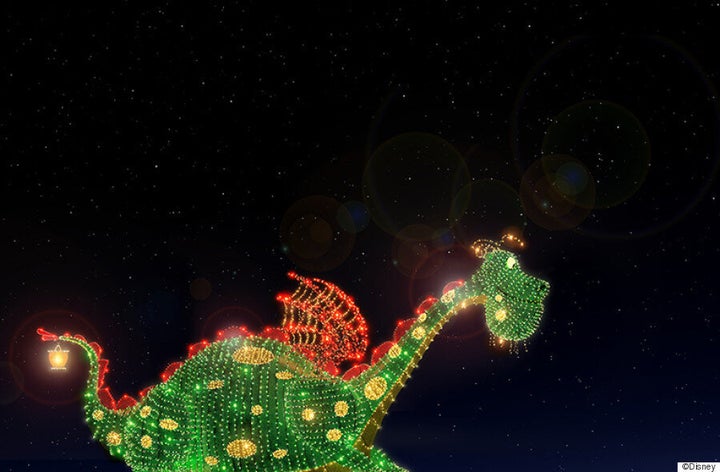 Whether it's your first or tenth time watching the Main Street Electrical Parade, this classic spectacle never gets old. After a full day of heart-pounding adventure, enjoy a symphony of LED lights, elaborate floats and dancers. This year, the parade will now be extended to August 20 so you can really get your fill of the parade's dance-inducing music, "Baroque Hoedown."
Fantasmic! returns this summer
Fantasmic! is a spectacular peek into some of Disney's most beloved movies. In this musical, the forces of good and evil battle it out in a dream conjured up by Mickey Mouse himself. This summer, Fantasmic! returns with an amped up show that includes brand new scenes from "Pirates of the Caribbean," "Tangled," "The Lion King," and "Aladdin." You won't want to miss this magical nighttime show brought to life by fireworks, water effects and pyrotechnics.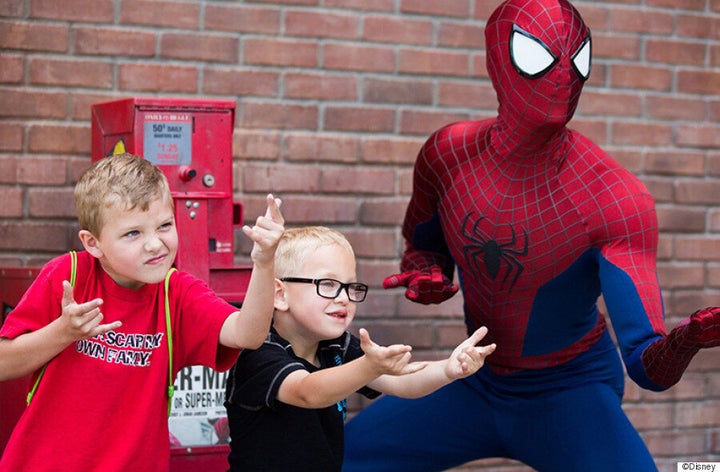 Get up close and personal with some of your favourite Super Heroes
Future Super Heroes get the opportunity to learn from some of the Avengers themselves during the Summer of Heroes at Disney California Adventure Park. Black Widow and Hawkeye put young recruits through the paces to see who has what it takes to join the elite team.
If you're unsure if a career in crime fighting is your calling, maybe an encounter with everyone's favourite web slinger, the friendly, neighborhood Spider-Man will inspire you. The first Avenger, Captain America, will also be interacting with guests throughout the summer season.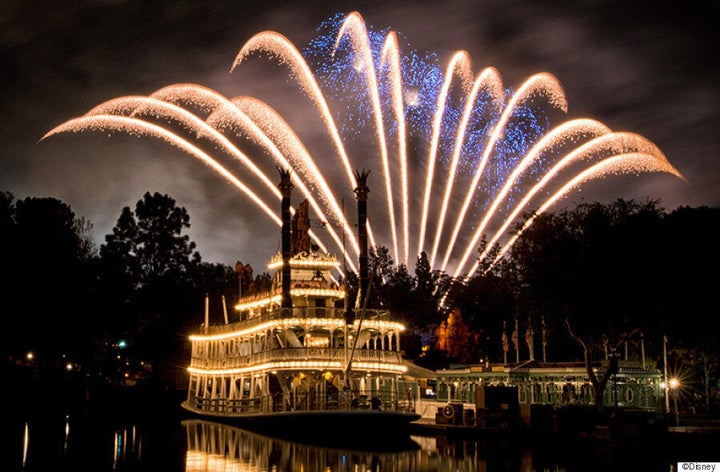 Summer 2017 will mark the grand return of the Rivers of America to Frontierland. Guests will once again be able to take a leisurely tour along the iconic four water bodies. The revived attraction will feature a reimagined riverbank perfect for sailing on a Mark Twain Riverboat, the Sailing Ship Columbia or a Davy Crockett Explorer Canoe. Of course, no cruise on the Rivers of America is complete without a stop at Pirate's Lair on Tom Sawyer's Island.
Shake it off at the Disney Junior Dance Party!
Shake off all your stress at the Disney Junior Dance Party! live show. The high-energy show will break any wallflower out of his or her shell as young guests are encouraged to sing and dance with the likes of Doc McStuffins, Sofia the First and Mickey and The Roadster Racers.
Entertainment and attractions are subject to change without notice. Please check show guides.