Forget Big Brother, Netflix's watching what you're watching.
Gone are the days of TGIF lineups with Netflix's full season dumps — viewers can pick and choose when they want to watch their favourite shows.
"For years our lives had to fit around television, now it's the other way around," Cindy Holland, Vice President of original content, said in a press release. "We've given consumers control and it's interesting to see the behaviours that emerge when viewers aren't tied to a schedule. And even more so to see that these routines are replicated by millions the world over."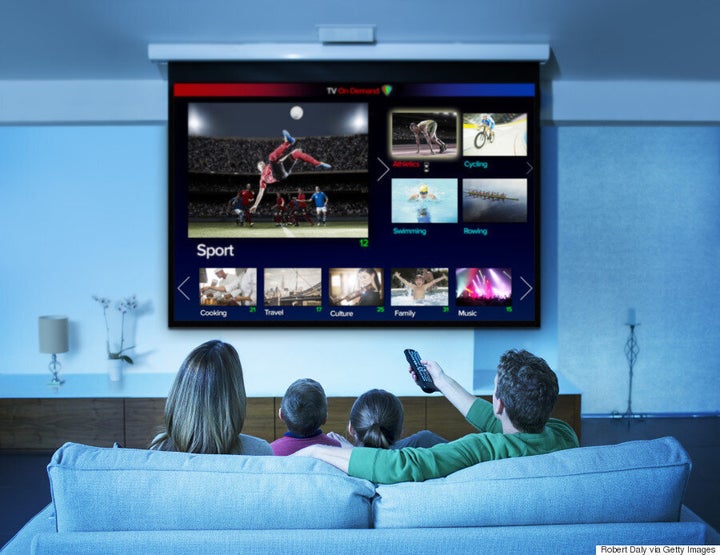 Want to wake up laughing? You aren't alone. According to the study, comedies like "Fuller House" perform best before 8 a.m. As the day goes on, audiences get a little more serious before returning to comedy for a laugh around bedtime.
The study, which looked at viewer data in 22 countries (including Canada) over a span of six months, found viewers craved drama for lunch and thrillers for dinner. Surprisingly, night owls kept educational programming in the running, with documentaries seeing a 24 per cent increase overnight.
And it's not just documentaries that do well at night — globally, 15 per cent of streaming takes place between midnight and 6 a.m., a time slot that's typically reserved for infomercials on conventional TV.
So maybe the old school TV mentality was on to something: we want information at night. The only thing they got wrong was that we also want the freedom to choose what information we consume.