Allergy season is upon us, which means those affected are on an involuntary sneeze-a-thon.
The main culprit is pollen — tiny dust-like particles commonly found on trees, grass and weeds that fly around and land in people eyes, nose and lungs.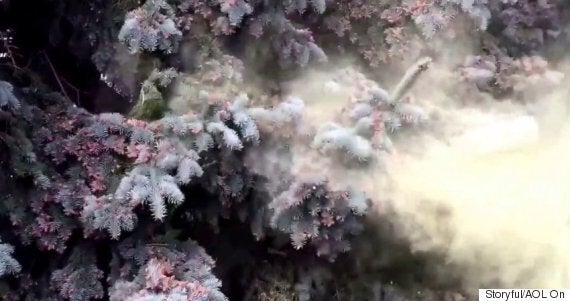 So, basically, pollen is no fun for allergy-sufferers. And one Ontario man's front-yard is probably their worst nightmare.
Ryan Johnston captured a video of wild amounts of pollen falling off trees in front of his home on Tuesday. There was so much dust that it left his forearms yellow.
Hopefully, Johnston doesn't have allergies himself.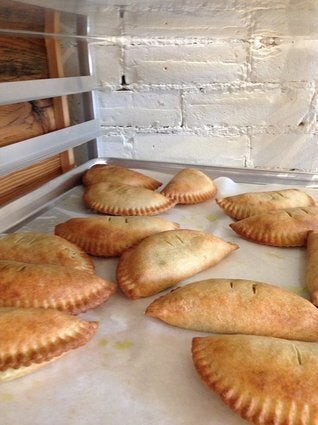 Allergy-Friendly Restaurants In Toronto