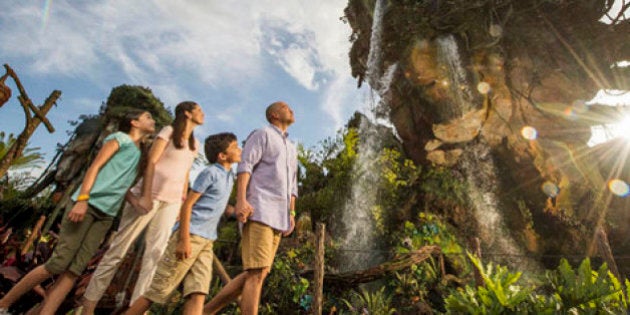 If you're young or simply young at heart, Pandora – The World of Avatar will be calling your name this summer at Disney's Animal Kingdom Theme Park at the Walt Disney World Resort. Beginning May 27, you can travel to a land popularized by the top-grossing film, Avatar -- where bioluminescent rainforests and massive floating mountains are a tangible reality. Here are four reasons why you should drop everything and travel to Pandora this summer.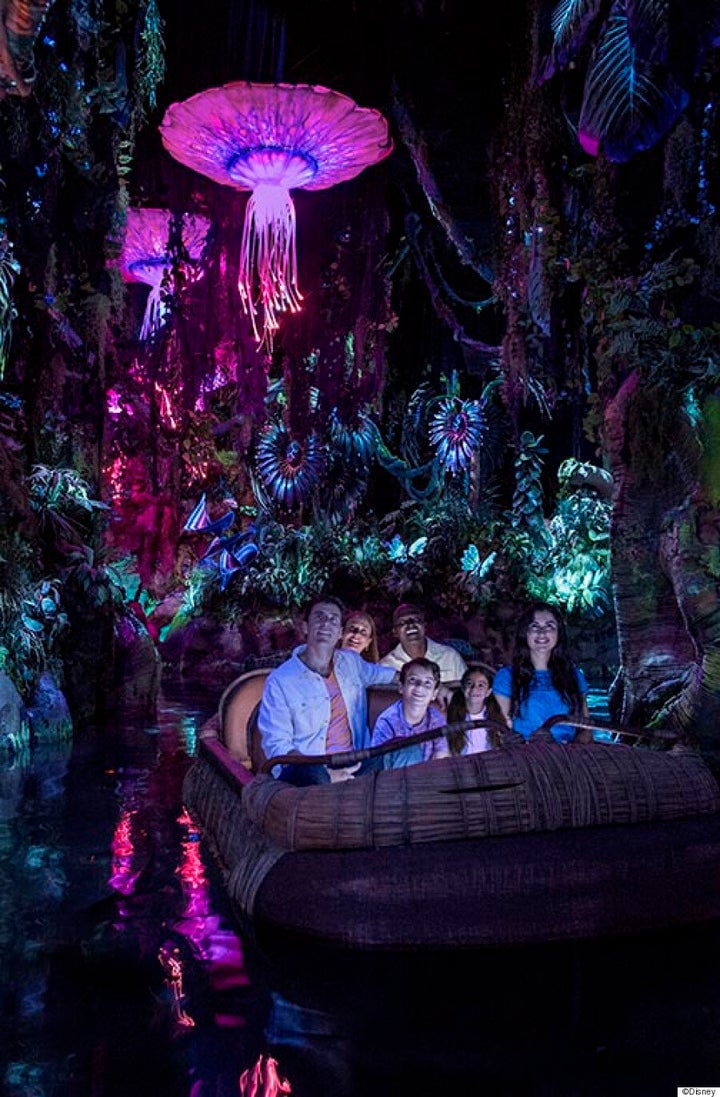 Float along the mystical bioluminescent rainforest in search of the Na'vi Shaman of Songs. The eight-seat reed boats float past exotic glowing plants and Pandoran creatures into the midst of a mystical, musical Na'vi ceremony. The family-friendly journey culminates in a face-to-face encounter with the Na'vi Shaman of Songs -- an unforgettable experience.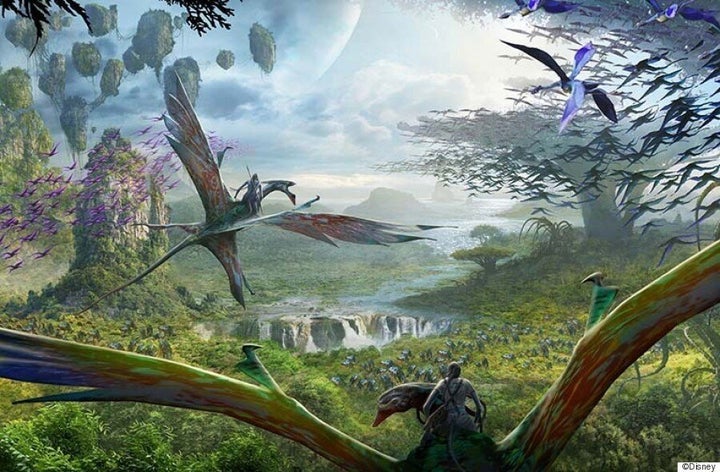 Imagine being on the back of a winged mountain banshee flying over the awe-inspiring world of Pandora, deep in the heart of the Valley of Mo'ara. On Avatar Flight of Passage you'll feel the banshee breathing beneath you as you soar through the forests and over the mountains.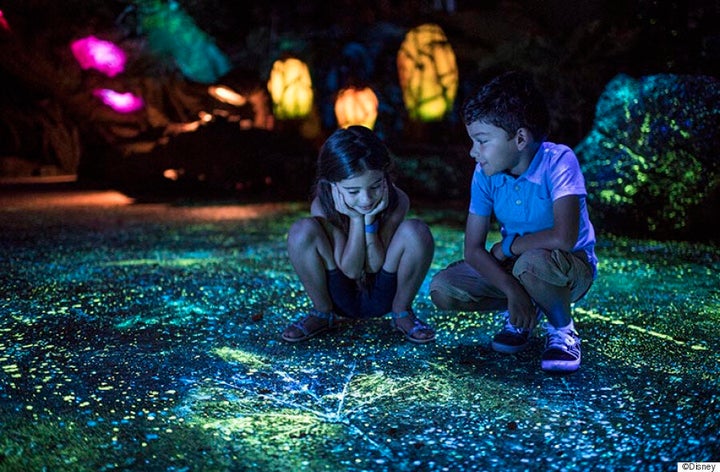 Crossing the park's Discovery River into Pandora – The World of Avatar, making your way along a winding rainforest path for that first glimpse of the land's iconic floating mountains is just part of the Pandora experience. All around the floating mountains is a valley teeming with vibrancy and exotic plants that come to life with beautiful bioluminescence each night. Throughout it all, the thriving Pandoran landscape conveys valuable messages of the importance of nature and its conservation.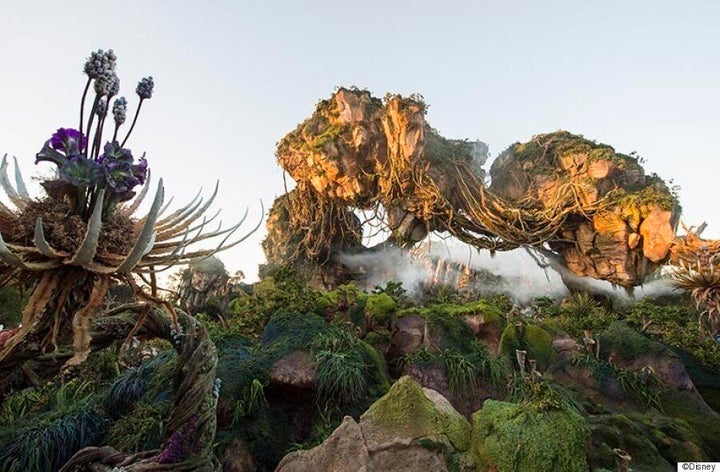 When the time comes for some food and rest, the Walt Disney World Resort has ensured that even that experience won't be ordinary. The Satu'li Canteen, housed in a Quonset-hut-style building, offers guests a bounty of Pandora – wholesome grains, fresh vegetables, and hearty proteins. Guests can grab a drink at nearby Pongu Pongu, while Windtraders is a shopper's delight where guests can choose from Na'vi cultural items, toys, science kits and more to take home.
Pandora – The World of Avatar is a creative collaboration by Walt Disney Imagineering, James Cameron and Lightstorm Entertainment to bring to life the mystical world of Pandora. Not only will this latest offering complete the transformation of Disney's Animal Kingdom at Walt Disney World Resort from a day into nighttime theme, everything has been put in place to make this an awe-inspiring and authentic experience you won't soon forget. So, what are you waiting for? With special offers to suit all guests, this summer is the best time to visit Walt Disney World!