A Maryland teen has been banned from attending her high school graduation because she's pregnant.
Principal David R. Hobbs has since defended the Academy's decision. In a statement to the family on Tuesday, he wrote, "Maddi is being disciplined, not because she's pregnant, but because she was immoral."
According to the Toronto Star, Runkles' punishment for being "immoral" was initially much harsher. In January, the teen was told she would be suspended, removed from her position as president of student council and would have to complete her senior year at home. The punishment was only revoked after Runkles' family appealed it.
The initial decision to suspend the teen was made by the Heritage board, which Runkles' father, Scott, was the head of at the time. However, The New York Times reports that he quit the position after he saw how his daughter was being mistreated.
"Typically, when somebody breaks a rule, you punish them at the time they break the rule. That way, the punishment is behind them and they're moving forward with a clean slate," he told the site. "With Maddi, her punishment was set four months out. It's ruined her senior year."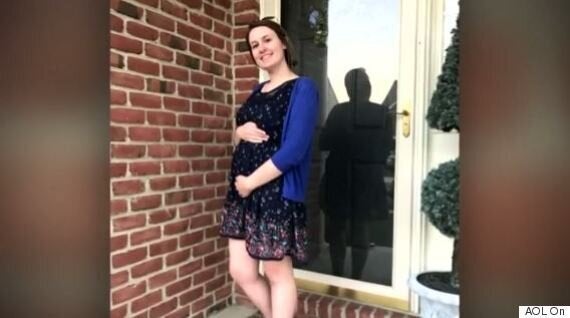 Runkles originally considered getting an abortion, but ultimately decided against it. While the teen is ready to face the consequences of her actions, she believes she is being treated unfairly for breaking the school code.
"I think [the code] is something good to have because it helps you stay accountable," she told Buzzfeed. "But things happen, mistakes happen."
Heritage Academy has a strict policy that states "no intimate sexual activity be engaged in outside of the marriage commitment between a man and a woman," which is why the school will not budge on its decision to ban Runkles' from her grad ceremony.
"Her immorality is the original choice she made that began this situation."
In the statement to the family, Principal Hobbs said, "Heritage is also pleased that she has chosen to not abort her son. However, her immorality is the original choice she made that began this situation."
"There have been kids who have broken the student code and they could have hurt people or even gone to jail and they only received an in-school suspension and they're allowed to walk this year," Runkles told the Toronto Star on Wednesday. "The school is worried about its reputation, but I think they're missing out on an incredible opportunity to set an example for the pro-life community and Christian schools about how to treat guys and girls like me."
Stay On Top Of The Trends

Get the biggest lifestyle news sent to your inbox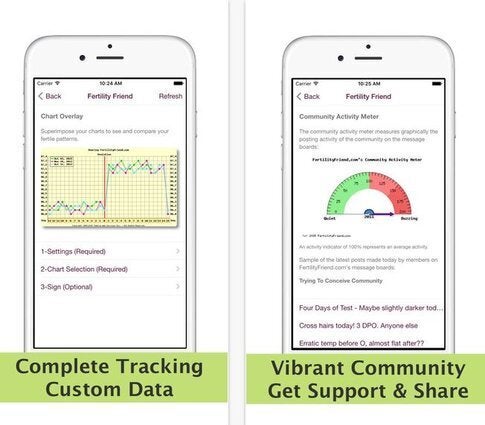 Best Pregnancy Apps For First-Time Mamas