This week's newsletter is written by Ron Nurwisah, who would totally go halfsies on a free Italian castle.
Foreign buyers are the bogeymen of a real estate boom. They're blamed for driving up prices, emptying up neighbourhoods and all sorts of other shenanigans. But what if we Canadians are the problematic foreign buyers in question? Better Dwelling looked at data from the National Association of Realtors and saw that Canadians were the top foreign buyers in booming U.S. markets like Miami and New York. The story also points out that an overwhelming percentage of Canadians were non-resident buyers and that they were more likely to bid for homes in the middle of the market. Chinese buyers spent almost US$1-million on their homes, Canadians spent just over US$300,000 — a bit over the U.S. average for a home.
A little bit closer to home, The Toronto Star looks at how cottage country is experiencing a bit of a boom due to well-off boomers deciding to leave the smog and traffic jams for a lake-side retreat. "The demand is for three-season (cottages) where 10 years ago people were happy with a seasonal cottage," realtor Hugh Nichols told the Toronto Star.
It's not just young families and renters being priced out Toronto. Two stories look at how the city's independent business owners are quickly finding the city unaffordable. The Globe and Mail's Corey Mintz writes about how the city's restaurants are fighting to stay afloat as their rents skyrocket. While the CBC looks at how trendy Queen West is becoming a victim of its own success, the story says that around 40 storefronts on one of Toronto's busiest streets are currently empty and many shopkeepers live in fear of the inevitable rent spike.
Want The Home Stretch sent to your inbox weekly? Sign up here.
On HuffPost Canada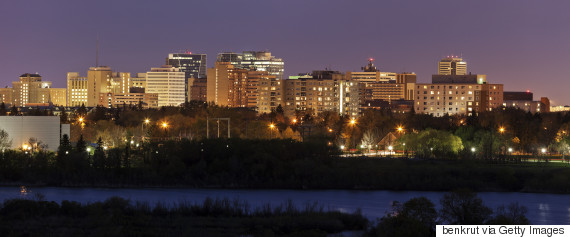 Canada's Best Cities For Jobs And Affordable Homes
It's one of the conundrums of life in Canada today: There are plenty of places where you can buy an affordable home, just not ones with many jobs. And in the big cities where the jobs are, housing just keeps getting more expensive. Read the story.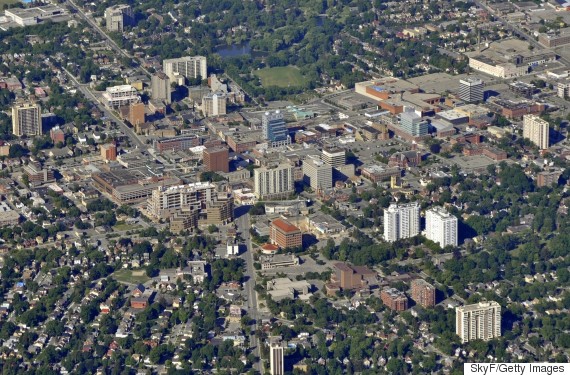 Canada's Fastest-Rising Rents Aren't In A Major City
While Vancouver and Toronto make headlines with $1,700-a-month "micro-suites" and tales of landlords doubling rent, another city is seeing rents rise even faster. Read the story.
Neighbouring Reads
You can get a free castle in Italy.
Why young Americans aren't moving around.
Mortgages make up a big chunk of Canadian seniors' debts.
A lack of child care is also forcing families out of Vancouver.
Why Canadians need to replace backyards with balconies.
Is Toronto's housing market getting jittery?
Toronto needs around $150B in new homes to ease market.
Quote
"You help build a neighbourhood, until the point you can't afford the neighbourhood you built."
— Rachel Conduit, Toronto bar owner
Like This?

Get The Home Stretch, our weekly digest of news and analysis on Canada's housing market, sent to your inbox.