OK, lets get the obvious out of the way: Zac Efron is hella charming.
We mean, did you see "17 Again?" *Insert heart-eye emojis here*
But Zac's journey towards the embodiment of confidence and charisma, the two characteristics that landed the 29-year-old as the new face of Hugo Boss's Hugo Man fragrance, wasn't easy.
Despite being one of Hollywood's most in-demand actors and starring in what could be the movie of the summer (that's "Baywatch" if you haven't heard), Efron told HuffPost Canada in an interview that, like many of us, he has his anxieties and doubts.
But now as the ambassador of Hugo Boss' Your Time Is Now campaign, he is constantly reminded to "break through that door of fear."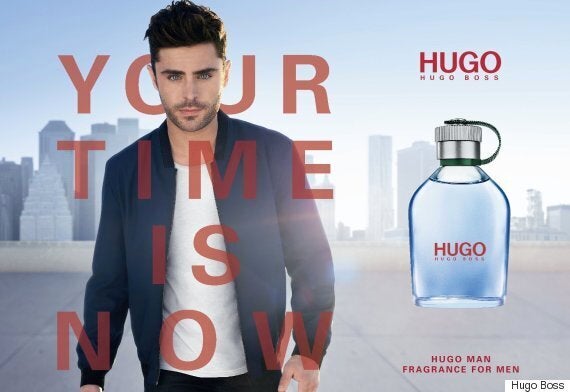 "Our time is now, we have power at our fingertips and it's our chance to change the world, so let's do it," Efron said, noting that his generation should be out chasing their dreams.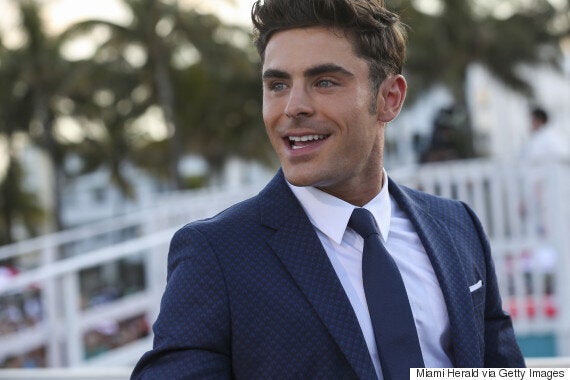 Growing up in the limelight and blessing our teenage years with "High School Musical," Zac said the most important thing for him to do was to make his way through Hollywood by taking on projects he was genuinely enthusiastic about and to always keep his mind, body and soul in check.
"Remembering to take care of yourself in every shape or form and remembering to have fun is key," Efron said.
So the one piece of advice Zac would give his younger self? To just "chill out."
"Relax, ride the wave and enjoy this," he told HuffPost Canada. "I'd just give him a big hug and say, 'hang in there buddy.'"
If he needs anyone to give him a hug, we do volunteer as tribute.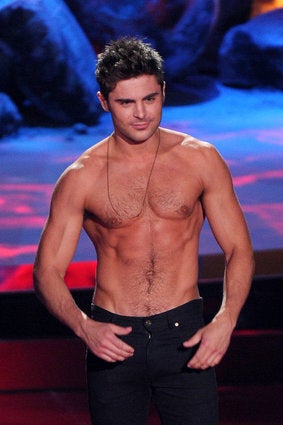 Zac Efron's 100 Sexiest Pics