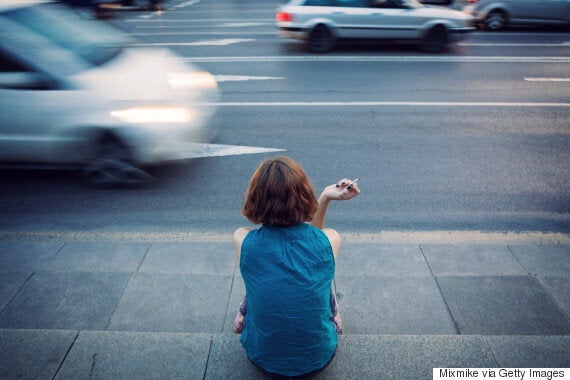 For the research, the team asked more than 2,000 British 18-year-olds about any psychotic episodes experienced since the age of 12.
Teens were considered to have had a psychotic experience if they reported at least one out of 13 potential experiences, including hearing voices that others could not, believing they were being spied on, or believing that their food was being poisoned.
After taking into account factors such as family socioeconomic status, family psychiatric history, and adolescent cannabis use, the results showed that those living in cities were over 40 per cent more likely to report psychotic experiences than those living in rural areas.
"Adolescents living in threatening neighbourhoods within cities should be made a priority."
Among those who lived in the largest, most densely populated cities, 34 per cent subsequently reported psychotic experiences between age 12 and 18, compared to 24 per cent of adolescents in rural settings.
The surrounding neighbourhood and level of crime were also contributing factors, with 62 per cent of those who had grown up in the most adverse areas and been victim of a violent crime reporting psychotic experiences — almost three times more than those living in more favourable neighbourhood conditions who had not experienced violent crime (21 per cent).
The researchers suggest a variety of reasons why city living could be having such a negative impact on the mental health of teens, including that a heightened biological response to stress is causing an excess of dopamine, which can increase the risk of psychotic illnesses such as schizophrenia.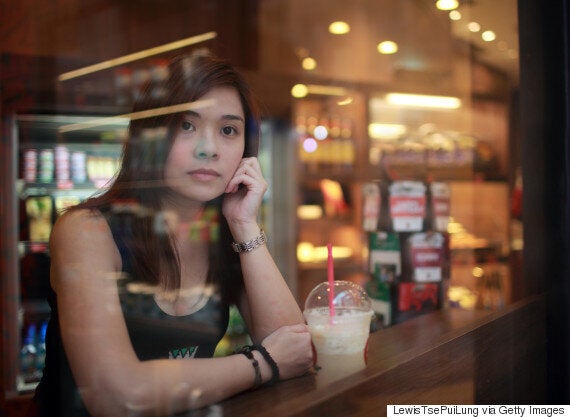 Another suggestion is that teens growing up in more dangerous areas could develop responses to their surroundings such as hypervigilance — becoming excessively aware of potential threats — and becoming more paranoid about those around them.
Commenting on the significance of the results, senior author Dr Helen Fisher, said, "These findings highlight the importance of early, preventative strategies for reducing psychosis risk and suggest that adolescents living in threatening neighbourhoods within cities should be made a priority. If we intervene early enough, for example by offering psychological therapies and support to help them cope better with stressful experiences, we could reduce young people's risk for developing psychosis and other mental health problems further down the line."
The findings can be found published in Schizophrenia Bulletin.