"Harry Potter" has been a huge part of many people's lives.
Whether it was reading one of the books, or seeing one of the films, we have all experienced J.K. Rowling's wonderful wizarding world.
But the road to crafting one of literature's most iconic characters wasn't easy. Did you know the famed British author's first manuscript for "Harry Potter and the Philosopher's Stone" was rejected by 12 publishers before it was finally brought to life? Rowling had to battle through her failures and setbacks to finally unleash her work into the world.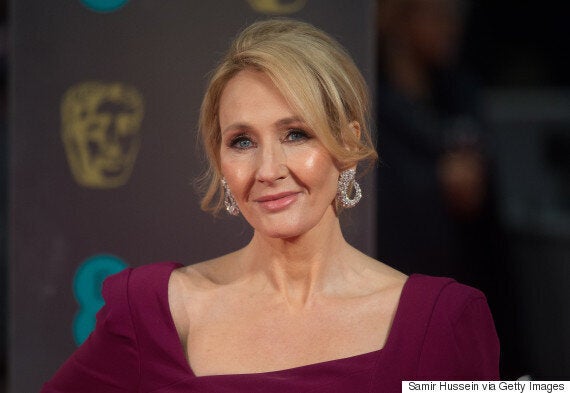 "It is impossible to live without failing at something, unless you live so cautiously that you might as well not have lived at all," she once said.
From Viola Davis not getting her big break into Hollywood until she was 43, to Vera Wang using her failure with Team U.S.A's figure skating team to start an iconic fashion brand, check out all the female celebrities who started from the bottom and risen to the top, never giving up along the way.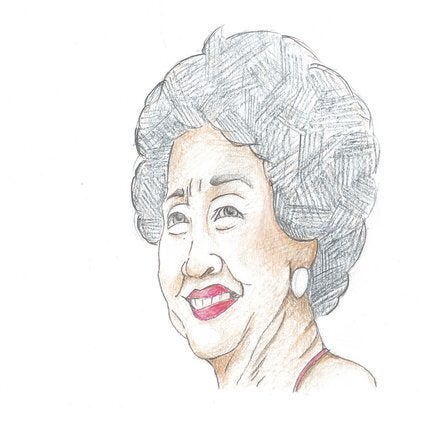 Canadian Women Who Were 'Firsts'