Poverty and income inequality increased in Canada during the Harper era — but whether or not the policies of the previous Conservative government are to blame remains an open question.
Between 2006 and 2015, when Prime Minister Stephen Harper was in power, after-tax earnings among Canadians grew from a median of $62,700 to $69,100 — an increase of 10.2 per cent, according to Statistics Canada data released on Friday.
"But the gains were very unfairly distributed," wrote economist Andrew Jackson in a blog post asserting that inequality "surged under Harper."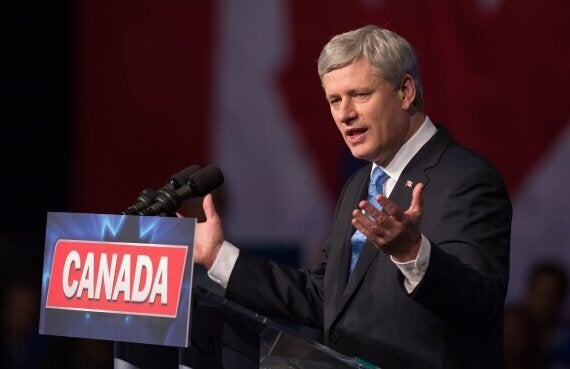 Crunching StatsCan's numbers, Jackson — a former economist at the Canadian Labour Congress and now a senior policy advisor at the Broadbent Institute — determined that the top 20 per cent of earners were the only people whose share of total income rose in the nine years Harper was in power.
"The share of the all income groups in the bottom 80 per cent fell under Harper," he concluded.
Statistics Canada's data on income shows a clear trend: The higher your income bracket, the larger the increase in your income between 2006 and 2015: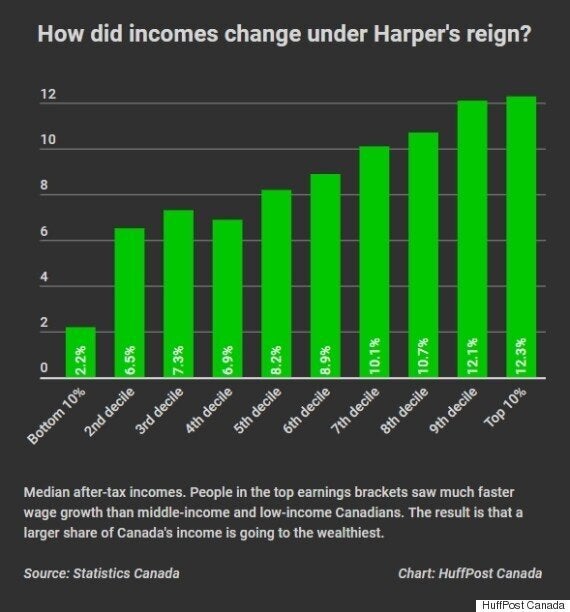 The top 20 per cent of Canadian earners took home 44.7 per cent of all income in 2015, up from 43.9 per cent in 2006, Jackson's analysis found.
The data also shows that there was a small increase in the share of Canadians who live below the low-income line. Some 14.2 per cent of Canadians were below the cutoff in 2015, up from 13.4 per cent when Harper came to power in 2006.
But were the Harper government's policies to blame for this rise in inequality?
Jackson wouldn't speculate on the causes when asked by HuffPost, but we can find some clue by comparing pre-tax incomes to after-tax incomes.
What StatsCan's data shows is that market incomes (that is, the paycheques given out in the labour market) rose in a similar pattern to earnings after taxes — the rich saw larger pay hikes than low-income earners.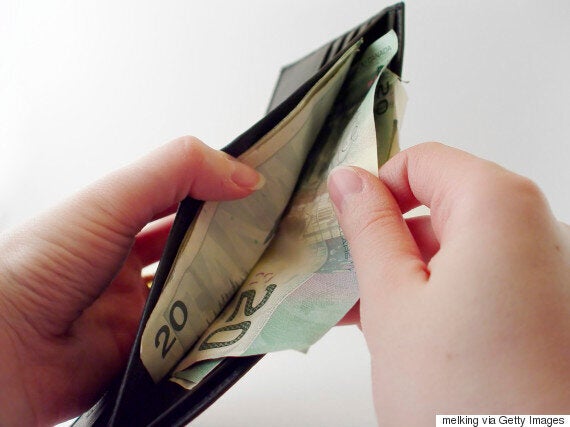 This suggests that employers, rather than government policy, were behind the increase in income inequality — but government policy did little to mitigate the situation.
The income gap has been growing in recent decades in many developed countries.
Economists have blamed the phenomenon on — among other things — offshoring of jobs to low-wage countries; automation of many lower-skilled jobs; and rising pay among executives.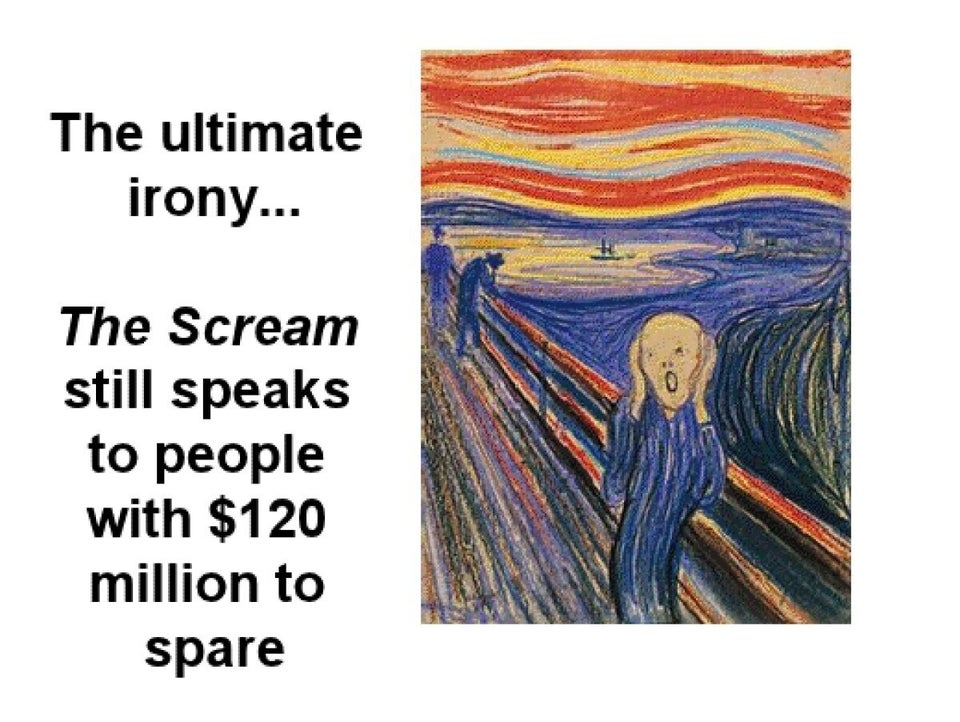 10 Amazing Facts About Income Inequality From Richard Wilkinson