A Utah mom faces child abuse charges after she allegedly locked her two kids in the trunk of a car and went shopping at Walmart.
Tori Castillo was arrested and booked into jail Thursday, according to a police news release obtained by Gephardt Daily.
She has been charged with four counts of child abuse involving physical injury and one of retail theft, according to the Weber County Sheriff's Office.
Riverdale police arrived at a Walmart Thursday for a report of child neglect, according to the news release. A witness told them that a woman had locked children in a car's trunk. Several people heard noise coming from inside the trunk. The kids, ages two and five, were "moving frantically," "causing the vehicle to shake."
Charity Maw heard them pounding against the wall, she told Good4Utah.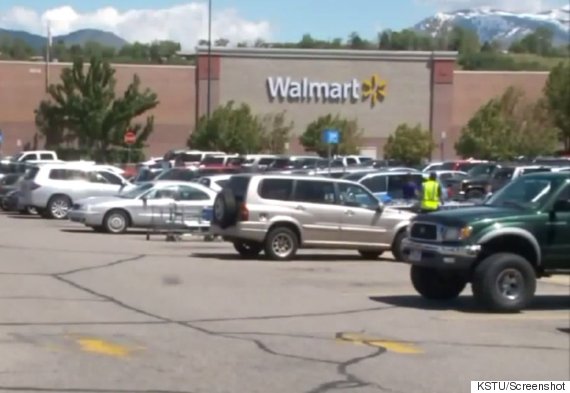 The Walmart parking lot where the incident happened on Thursday.
"The little girl's voice, just screaming, 'let me out! I'm scared,'" Maw said.
"I was shocked, I was shaken, and I was mad."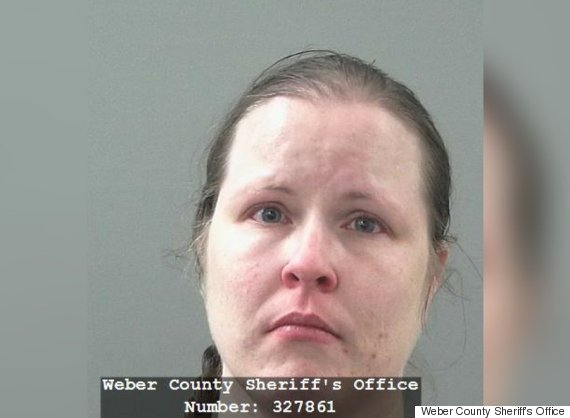 Tori Castillo in her booking photo.
Shopper Heidi, who didn't want her last name used, told Fox 13 she told the girl how to open the trunk's emergency latch. The two sweaty children jumped out right away.
While they waited for police to get there, the mother came back from the store, Heidi told Fox 13.
"The only explanation she had was, 'My babysitter didn't show up.'"
Police say the children were released to their father, according to Good4Utah. The state's Department of Child and Family Services is also investigating.