Friendships are an important part of your child's development.
A friend can bring comfort, trust and an opportunity to learn. From the beginning of the toddler stage and well into their teenage years, kids are known to adapt more easily in their environments when they establish solid friendships around them.
So how can you, as a parent, ensure that you are giving your child the proper tools to become a supportive friend to others?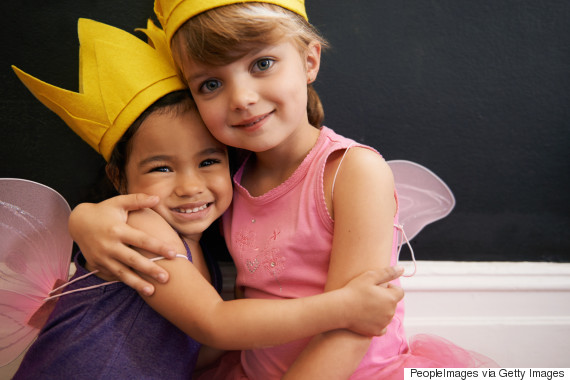 In an interview about a new study sponsored by Axe Canada which revealed that young men, ages 15 to 25, are shifting towards inclusivity and acceptance, and ditching this traditional notion of masculinity, we asked parenting expert Dr. Karyn Gordon what makes for a supportive friend.
"I think three main things are important when it comes to being a good friend: kindness, inclusiveness and assertiveness," she told HuffPost Canada.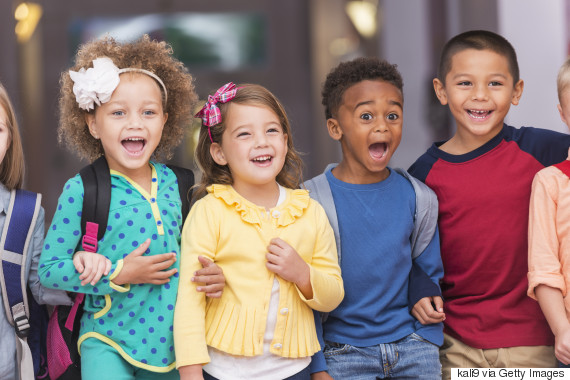 Below, Dr. Gordon simplifies each trait. And frankly, they're rules plenty of adults can apply to their own friendships too.
Kindness
"Kindness is looking for opportunities to praise and to encourage one another," Dr. Gordon says.
It's is a virtue that teaches children about how to care and be compassionate towards others, so it's important that your child learns to both receive and give it.

Inclusiveness
Dr. Gordon says inclusiveness is "opening your circle up to include all different types of people and not shutting yourself off."
Teach your child to not only have diverse friendships, but to embrace other children who offer them friendship. Inclusion is about learning to live with one another.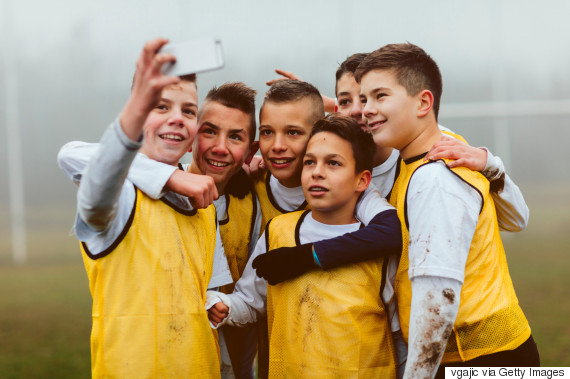 Assertiveness
"Assertiveness is standing up for who you are and for those friends around you who might lean on you for support," Dr. Gordon notes.
Assertiveness is linked to respect for themselves and others and is important for navigating through life, so allow your child to feel confident when interacting with people and tough situations.
Also on HuffPost