Oh no you didn't, Porter Airlines!
The Toronto-based airline announced earlier this month that they will be replacing their in-flight cookie offerings — a beloved chocolate chip shortbread from Canadian cookie purveyor Cookie It Up — with Scotland's Walkers Shortbread.
At first glance, this doesn't seem like a bad move. Walkers, after all, boasts that it makes "The World's Finest Shortbread." In fact, according to a Porter news release, it's the leading brand of food exported from Scotland and is sold in over 100 countries.
Robert Deluce, president and CEO of Porter Airlines, also sang Walker Shortbread's praises.
"We are the only Canadian airline to offer Walkers Shortbread. This premium snack has been enjoyed by our passengers in the past and we know that they will appreciate having it available again," he said in a press release, noting the airline first served the snack when it launched in 2006.
Despite the accolades and enthusiasm on Porter's end, it turns out Porter customers have strong opinions about cookies and have not been exactly welcoming the new shortbread with open mouths.
It started with a tweet from Buzzfeed's Ivor Tossell:
Which sent Porter into damage control:
Cookie It Up waded into the fray, offering some helpful encouragement:
But the Internet wasn't interested.
They want their Cookie It Up cookies, and they want them AT CRUISING ALTITUDE, DAMMIT.
The Cookie It Up website even has testimonials linking the airline to their cookies.
Clearly people choose Porter partly BECAUSE of the cookies.


Dipping back into the annals of Twitter, it's clear Porter knows how much their customers love a good shortbread. They tweeted a photo of a plate overflowing with Cookie It Up's chocolate chip shortbreads in 2013.
But will their clientele come to love a new shortbread as much as the old? They say time heals all wounds, but we're not so sure about this one.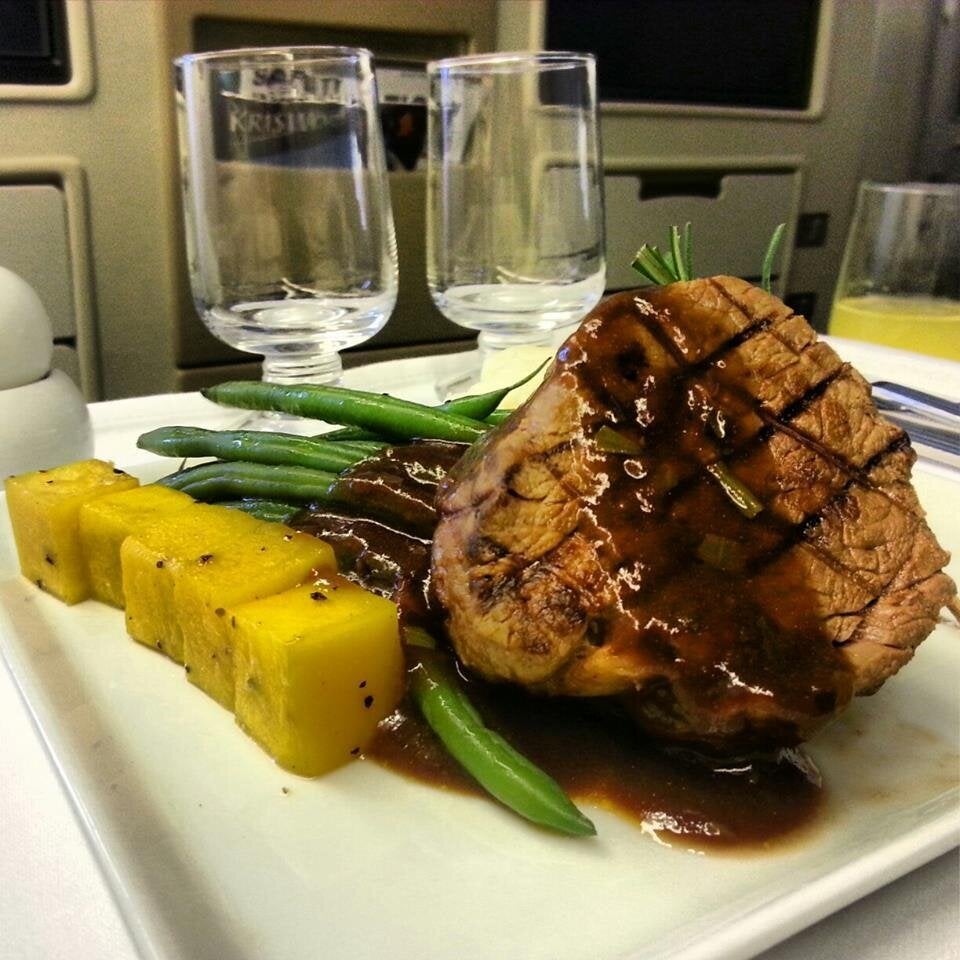 15 In-Flight Meals That Give Us Hope