Beauty comes in many forms, and this latest social media hashtag put that beautifully on display.
Twitter went wild over the weekend after user @melaninmamis called on black users to post photos of themselves in four different hairstyles and tag them #blackhairchallenge.
The challenge, which was designed to showcase the versatility of black hair, soon went viral as the responses poured in.
Thousands of posts dedicated to the hashtag showed the creativity and magic of so many different looks.
The hashtag ties into the bigger natural hair movement that encourages members of the black community to embrace their natural hair.
Advocates of the movement have celebrated victories, including a drop in the purchases of "relaxers" — chemicals used to straighten hair — and more and more celebrities choosing to wear their hair natural.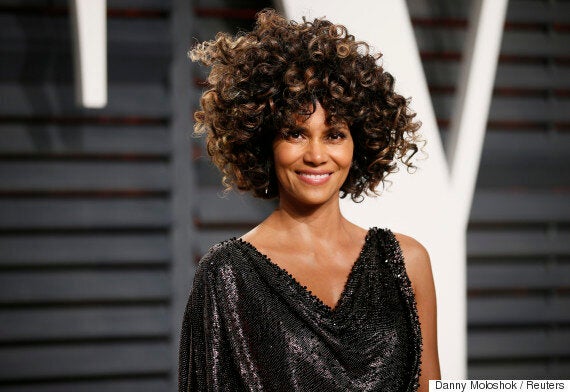 This surging acceptance of black hair has spawned a dedicated online collective that shares tips and tricks on transitioning to and maintaining natural hair.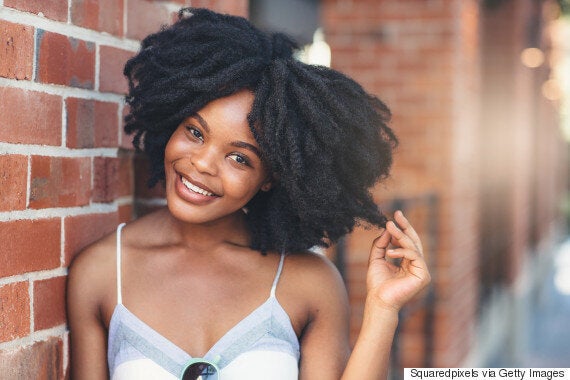 But there are still numerous examples that show why the movement, and vocal celebration of black hair is still necessary.
According to NPR, a study about people's perceptions of black hair showed that "a majority of people, regardless of race and gender, hold some bias towards women of colour based on their hair." The good news was millennials showed the least amount of bias, and in general this bias was learned and could also be unlearned.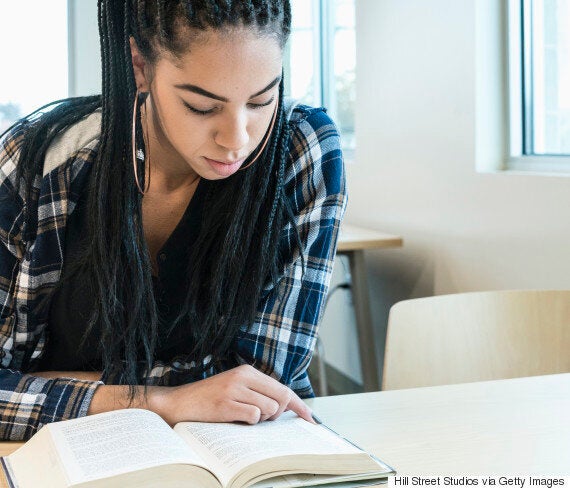 And in 2014, the American military faced backlash after revamping their style guidelines and banning many natural hair styles, including twists, dreadlocks and large cornrows in the process. Eventually, the military loosened its restrictions and removed racially insensitive phrases like "matted and unkempt" from its guidelines, Time reported.
So the point is there's still a long way to go in the natural hair revolution. But at least for now we can spend our time appreciating endless photos of big, beautiful black hair.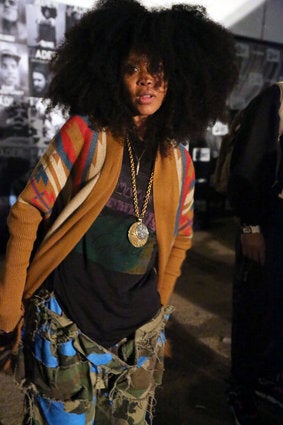 Celebrities With Natural Hair