UPDATE: As of June 1, the rating for "Wonder Woman" has dropped to 94 per cent, putting it on par with "Iron Man" and "The Dark Knight."
Power, grace, wisdom, and wonder indeed.
Warner Bros.' newest superhero movie "Wonder Woman" is doing what none of its other DC Extended Universe counterparts could: impressing critics.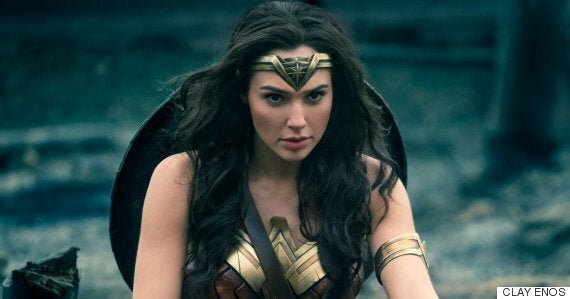 More importantly, it achieves the one thing the DCEU struggled with in the past. It differentiates it from its biggest competitor, Marvel.
Not only does Wonder Woman give the DCEU a female-led superhero film — something Marvel won't achieve until 2019's "Captain Marvel" — but it also surpasses the score of every single movie in the Marvel Cinematic Universe, including its highest rated film, 2008's "Iron Man," which is at 94 percent.
The DCEU desperately needed this win, in a cinematic universe that's been bogged down by bad reviews despite commercial success.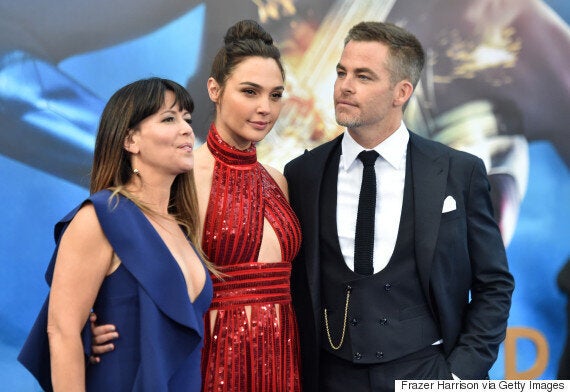 Critics are praising lead actress Gal Gadot's performance, the script's references to nationalism in a WWI-setting that are relevant to today's issues, and saying the Patty Jenkins-directed origin story feels fresh in a movie landscape that's oversaturated with superhero flicks.
Rotten Tomatoes' rating system doesn't mean the film is without flaws. A higher rating means more critics have published positive reviews than negative ones, and as the ratio of positive-to-negative reviews changes, so does a film's rating.
The aggregator also calculates a film's average rating among critics which is a more accurate metric of how positive or negative most critics see it. "Wonder Woman" is doing well with this metric too — it's currently at 7.6 out of 10.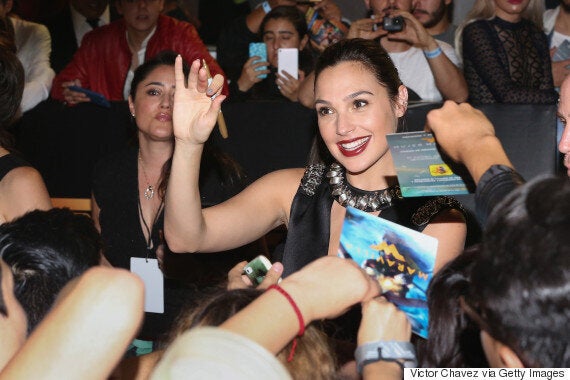 This is all good news, not only for Warner Bros. and the DCEU, but for the superhero movie genre and film industry as a whole.
With "Wonder Woman" doing so well, hopefully studio execs will see it as their cue to spearhead more female-fronted films going forward.