There's no such thing as bad publicity — unless that publicity is upsetting your mom and bending the truth.
In a surprising move, Jennifer Garner wrote a post on Facebook denouncing the People magazine cover (and associated story) on which she currently stars, saying she'd never posed for it or authorized it, and that stories like this in the past had prompted family members to call asking if she was pregnant with twins.
The actress, who recently announced her official split from husband Ben Affleck, is featured on the celebrity-focused magazine with the cover line, "Life After Heartbreak."
The pair have three children, Violet, 11, Seraphina, 8, and Samuel, 5.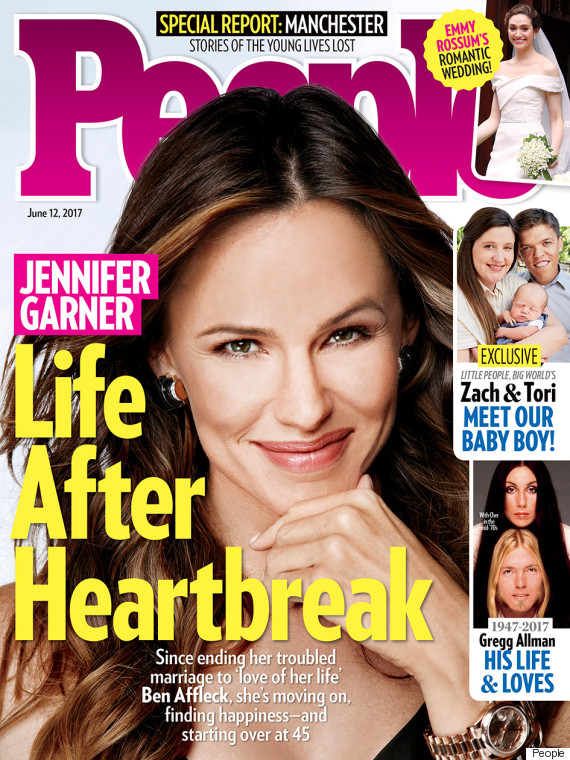 In a statement, People said the story is "fair and truthful," adding that "it does not include rumours and does not say she's pregnant."
The article is based on insiders' analysis of how Garner is doing following filing for divorce, and says "She will [be dating] eventually, but it will be a while before she does. She's certainly not jumping up and down and screaming, 'I'm single!' and planning dates. She still says Ben was the love of her life."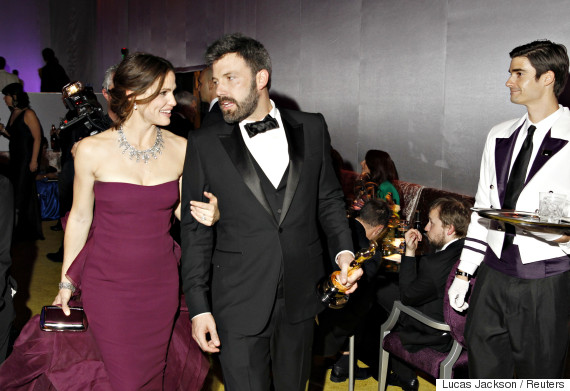 People has always been known for its positive relationship with celebrities, from being the first to publish photos of Brad Pitt and Angelina Jolie's kids to exclusively reporting former "American Idol" star Clay Aiken coming out as gay (and a dad).
But as the New York Post noted in an article after People named Julia Roberts "People's Most Beautiful Person" for the fifth time for no particular reason, the magazine might be in need of some fresh blood.
"In 2017, we like our beauty with a side of relevant achievement," the paper wrote.
And while Garner is beloved by many, she also has her own platform on which to distribute her news — so it's a good idea to make sure publications are getting it right.
With files from the Canadian Press