OTTAWA — If Conservative Leader Andrew Scheer is eager for his question period face-off with the prime minister, he'll have to be a little more patient.
Justin Trudeau is making the new leader wait.
After a week-long trip to Europe for NATO and G7 meetings, and a personal audience with the Pope Tuesday, Trudeau, who arrived in Ottawa Wednesday, has decided not to show up to question period Thursday.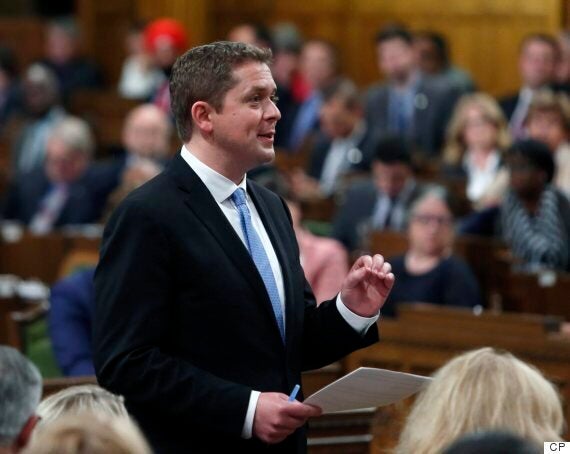 "His schedule does not permit it today," Trudeau spokesman Cameron Ahmad told HuffPost Canada. Ahmad wouldn't say whether Trudeau plans to show up Friday, when party leaders rarely make an appearance.
On Monday, Trudeau is scheduled to appear on the American morning show, "Live with Kelly and Ryan," as it kicks off two-days of shows in Niagara Falls. The PMO did not respond when asked if the prime minister would also be absent on Monday.
Question period is held Monday to Thursday from 2:15 p.m. to about 3:00 p.m. and Fridays between 11:15 a.m. and noon. It is the chance for all members of Parliament to hold the government accountable.
"It's clear to us that the prime minister doesn't take Parliament or question period seriously, despite the fact that he continues to claim that he wants to be open, transparent and accountable," said Scheer's spokesman Jake Enwright, who noted Trudeau was in Ottawa Thursday and on Parliament Hill.
Because of his European trip and the House of Commons taking a week-long break in May, Trudeau has not attended question period since May 16.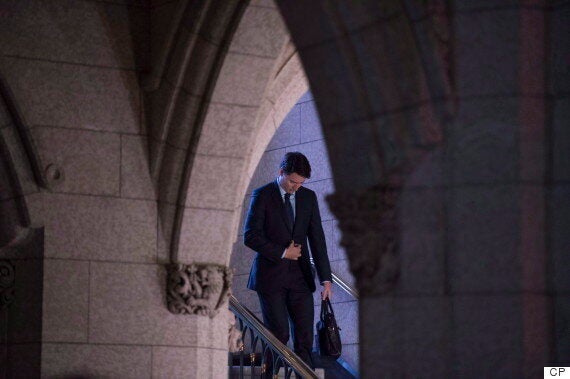 During the Tory leadership race, Scheer told HuffPost politics podcast Follow-Up that he was unsure about how he felt about having a dedicated prime minister's question time, such as exists in Britain, but said he planned to treat Parliament with a heightened level of deference.
"What I like about the British system is that ministers and the prime minister feel really tied to the House, like they really do pay the House the respect that that it deserves," said Scheer, the former Speaker of the House of Commons.
"If the ultimate goal is having a government be more accountable then I think we can find a lot of ways to improve it," Scheer said. "If the ultimate goal is to make things easier on the government and make it more convenient — then I'm not interested in that conversation and I wouldn't be as prime minister either...
"I shouldn't ask the House to make things more convenient for me as prime minister, the prime minister should be finding ways to make the government more accountable to the House."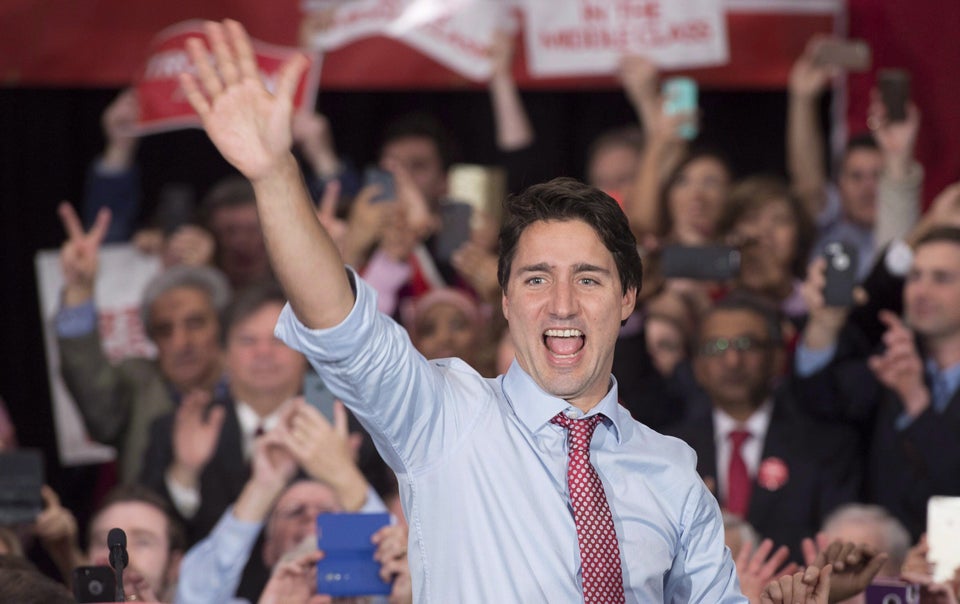 Trudeau Cabinet's Order Of Precedence