Welcome to the HuffPost Housing Newsletter. This week's newsletter is written by Ron Nurwisah, who is riding by your house right now and looking to do small renovations.
This week let's talk about how Canada's hot housing market helped drive the economy to a very healthy first quarter. Who are we kidding. If you live in Toronto and you keep one eye on the city's real estate market, you've probably already read Toronto Life's story about the couple who bought a "crack house" and spent more than $1-million on renovations. If you haven't seen the article yet, boy, do we have a treat for you.
There are a few lessons that you can learn from the article:
1. Don't hire a toothless guy off the street to perform serious renovations around your house (even if he claims to be an engineer)
2. Child modeling is not a get-rich quick scheme
3. You all need a rich British godfather to bail you out
This isn't a simple story about a family choosing a shady contractor or getting in over their heads in a gritty neighbourhood. The Internet quickly figured out that the family in question also had a luxury condo, a cottage (purchased on a line of credit!) AND owned a property in Mexico. This Vice headline pretty much says it all.
If you somehow still feel a bit of sympathy for the Jheons… there's a tongue-in-cheek GoFundMe to help this "brave gentrifier family". Sigh.
Have any comments, questions, or stories to share about Canada's wild and woolly housing market? Share them with us.
Did someone forward you this e-mail? Subscribe so you won't miss an issue.
Want The Home Stretch sent to your inbox weekly? Sign up here.
On HuffPost Canada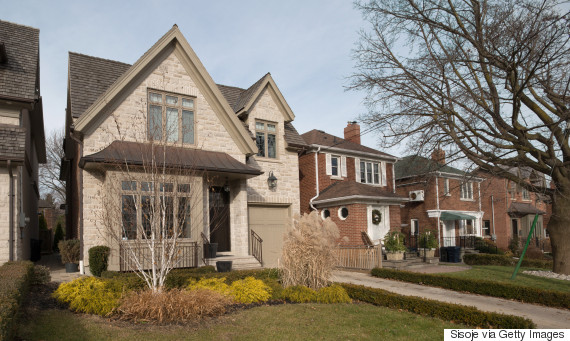 Canadians' Faith In Real Estate Fizzles As Toronto Sales Plunge
Canadians' confidence in the housing market hit an all-time high less than a month ago — but a month, it turns out, is a long time in real estate.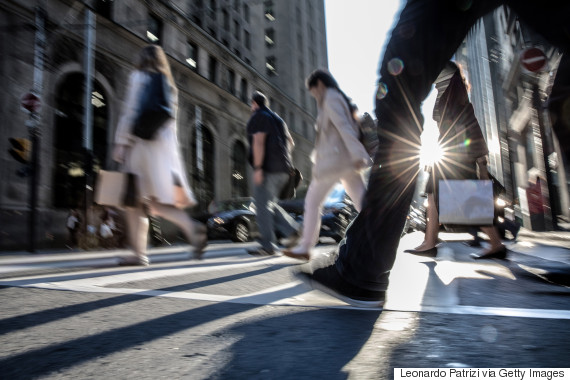 Two-Thirds Of Toronto's Young Professionals Give Up On Home-Buying
Toronto's soaring house prices are making it difficult for businesses to attract and retain talent, potentially threatening the future of Canada's largest economic engine.
Neighbouring Reads
Why more seniors are choosing to move in and stay in condos
This flood of Toronto listings is not what it seems
Hey! Wanna buy a lighthouse?
Why Canada's housing market doesn't look anything like the U.S. before the 2008 crash
Is Toronto a city of condos? Not really
Hey Canada, you're addicted to real estate
How fast do rentals move in Vancouver's market? REALLY FAST
Quoted
"We considered cutting the electricity, changing the locks or just starting the demolition with the tenants inside, but it didn't feel right."
— Catherine Jheon on her Parkdale home
Enjoy This?

Get our weekly digest of news and analysis on Canada's housing market, sent to your inbox.