Every parent of a child with ADHD has to make the difficult decision on whether medication is the right option for their kid, and many wonder if they ultimately made the right choice.
While medication isn't the solution for every child, for one woman, her mother's decision to get her help and a Ritalin prescription when she was 12 made all the difference.
Jessica McCabe, a 34-year-old old actress, posted a touching video on May 12 dedicated to her mother for Mother's Day, reports Babble.
In "What I Want to Say to My Mom, Who 'Drugged' Me," McCabe thanks her mother for taking her struggles seriously and getting her the help she needed when she asked for it.
"Thank you for taking me to get a proper evaluation so I understand my brain's differences and don't feel like it's just all my fault. Thank you for taking me to a psychiatrist, month after month, to get a new prescription," she says in the video.
"Because of you, I got the treatment I needed, I did better in school, I felt more confident and able to reach my potential. Because of you, I never had to self medicate like so many ADHDers I know. I never sank into depression," she says, growing tearful as the video goes on. "I never gave up on myself. I never felt misunderstood. You understood. You believed me. And when you did, when you took me to a doctor who could explain to me what was happening in my brain, you took away so much shame."
McCabe also posted a transcription of the video on her Facebook page which has been shared over 4,000 times.
One important point she brings up in the video is her mother's unwavering dedication to her treatment despite judgement and criticism from the people around her.
ADHD is a stigmatized disorder, and the decision many parents make to medicate their children is often highly scrutinized, despite evidence that people with ADHD can benefit from medicine when prescribed properly.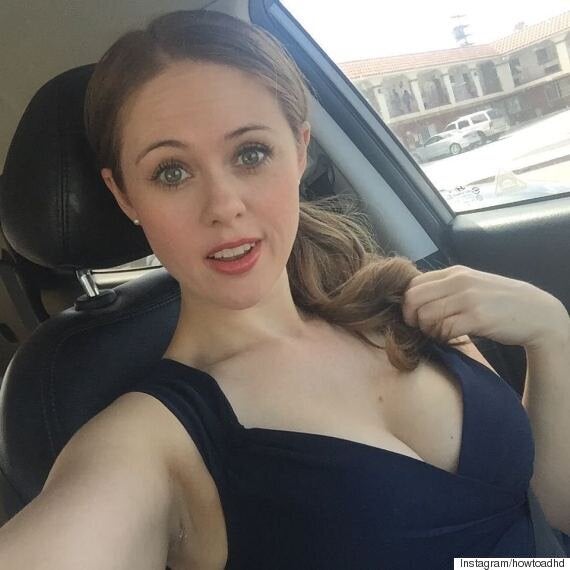 McCabe's mother told Today that the decision to put her on medication was easy when she noticed how much it was helping her daughter.
"I felt relieved when Jessica was medicated and improving. I felt I had done my job as a parent," she said. "As long as a medication was working, I never doubted it."
"I feel really lucky that my mom had me diagnosed when she did, that she got me treated right away, that she never made me feel wrong for being who I am," McCabe also told Today. "All I know is she fought for us, and there was a lot of resistance at times. But I'm so grateful she did. It may have taken me a while to find my path, but if she hadn't gotten me treatment when I was younger I can't say for sure I ever would have."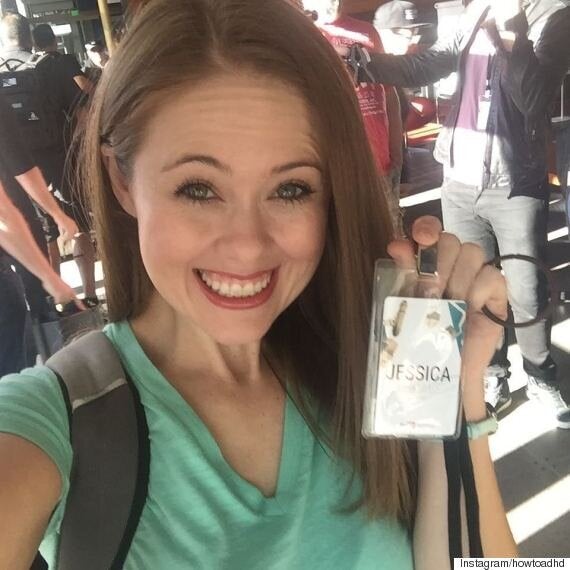 Many common myths about ADHD simply aren't true. It doesn't only impact boys, most children don't just grow out of it, and accommodations and medication for children with ADHD don't give them an unfair advantage, they just level the playing field.
Of course, medication isn't the right option for every person with ADHD. For people worried they or their children may have the disorder, the first step should always be to consult with a medical professional and if necessary, work out a personal treatment plan.
Stay On Top Of The Trends

Get the biggest lifestyle news sent to your inbox