With famous couples like Beyoncé and Jay Z and Amal and George Clooney expecting multiples this year, we can't help but fantasize about what they'll name their little ones. Will they gives them traditional matching names, or choose something a little more unique?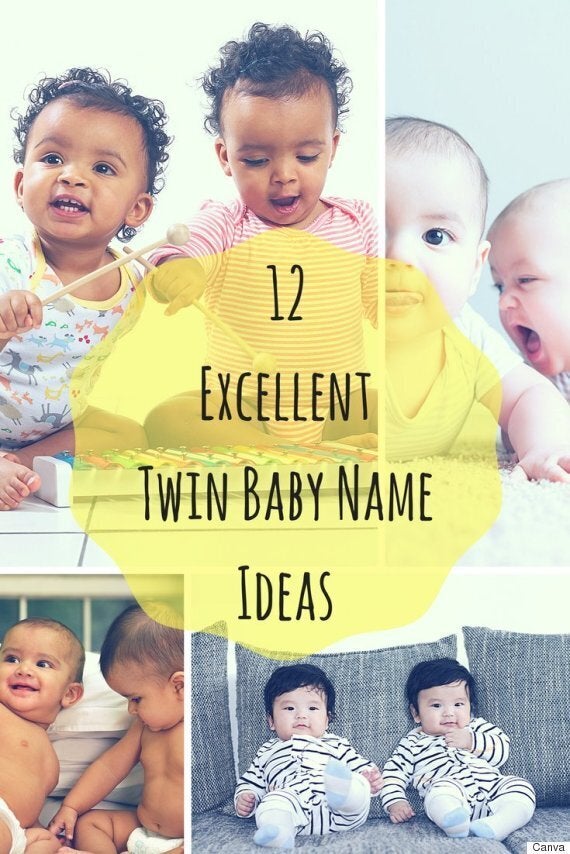 Considering the two couples are pretty much Hollywood royalty, we're guessing it'll be the latter. If you're expecting twins this year too and are looking for unique names for your babies, we've compiled a great list right here.
And the best part? None of them start with the same letter.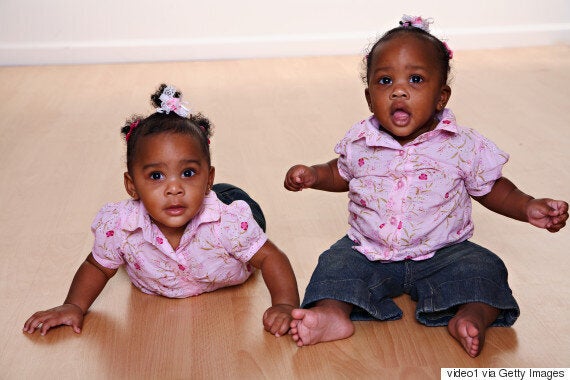 This pair pays tribute to Canadian roots. Nova, of course, comes from Nova Scotia, while Wyatt simply follows a Canadian baby name trend of names ending in double "t." We love these two together because they have very opposite sounds.
These names just roll off the tongue! If you haven't guessed, they were inspired by classic childhood books. Other great book-inspired pairs include Winnie (Tuck Everlasting) and Charlotte (Charlotte's Web), or Max (Where the Wild Things Are) and Sawyer (The Adventures of Tom Sawyer).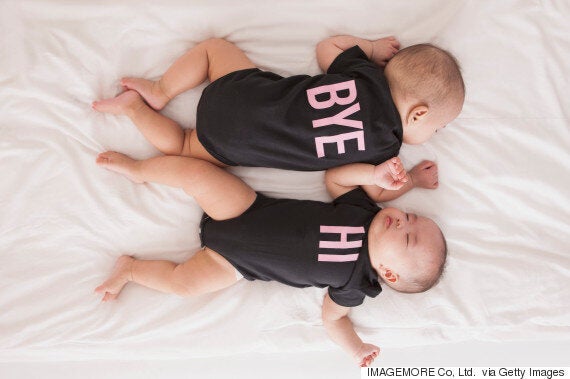 This stylish duo follows the popular last name as first name trend. We also love the classic pair Hudson and Beckett for boys, as well as Lennox and Emerson for girls.
If you're a big nerd, then turning to your favourite TV series, film or book for name inspiration is the way to go. The names Cedric and Fleur from Harry Potter work well together because of their sophisticated feel. We also like Leo (as in Leonard Nimoy) and Gaila from "Star Trek," and Finn and Effie from "The Hunger Games."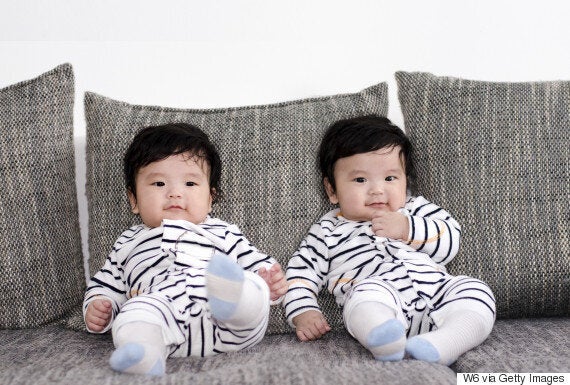 Choosing baby names from your own culture is a beautiful way to pay tribute to your roots and connect your twins' names. We love the Hawaiian names Nahele and Ikaia for boys because of their melodic sounds.
Celebrities have been inspiring our baby names for years, and for a good reason! They always choose unique names that just work. In this case, Arlo is the daughter of Leighton Meester and Adam Brody, while Elias is the son of Michael Bublé and Luisana Lopilato.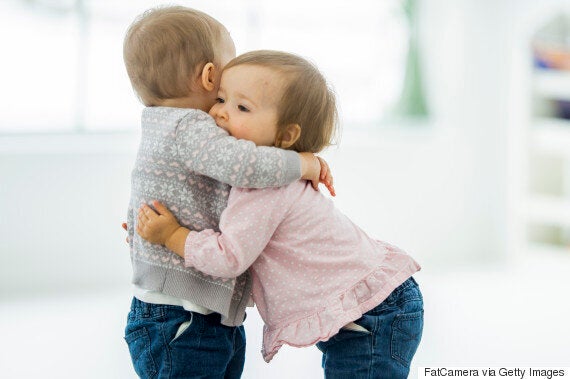 These trendy names come from mythology. We love the mystical vibe they give off and that they are so unique. Other pairs we love include Hera and Troy, and Cressida and Penelope.
These old-fashioned names are coming back in style, which is why they pair so well together. Zeke and Xavier is another strong duo that we love because the names are modern and trendy.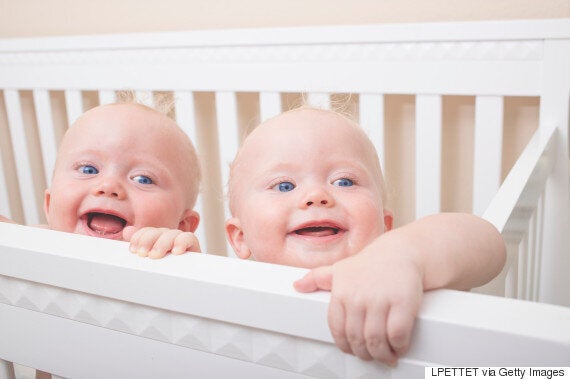 This spunky duo is a mirror image of each other. The most common pair that follows this trend is Heaven and Neveah, but we prefer more original pairings. Lexa and Axel, or Leira and Ariel are some of our favourites, too.
More Baby Name Ideas From HuffPost Canada
These two names are polar opposites when it comes to sounds, which is why they work. They are also both strong, one-syllable names, which will make it easier for parents when calling after their little ones.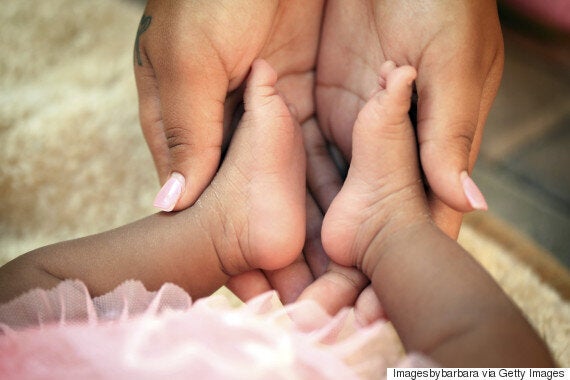 If you can't figure out the connection between these two, it's because it has to do with their meaning. Esme and Imogen both mean "beloved."
Unisex names have been a huge trend in recent years, so why not apply it to your twins? While these names are fun and can be quite unique, the downside is that it can get confusing, especially if you have a boy and a girl. But hey, to each their own!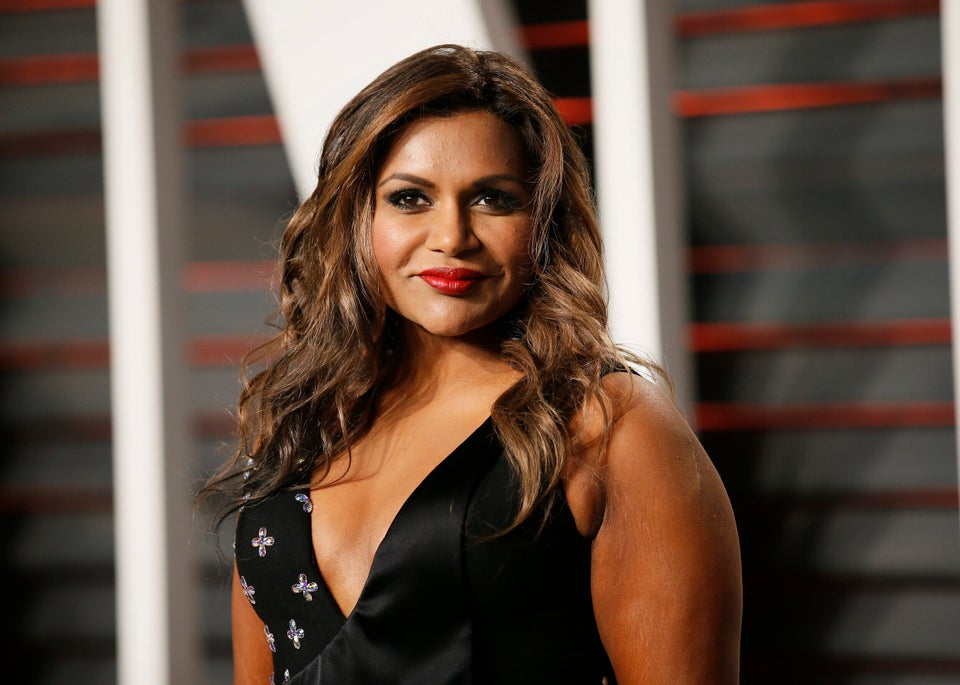 Celebrity Babies We'll Meet In 2017