Who knew peeling an orange could be so emotional?
For 18-year-old Meg Sullivan it sure was.
Her father, Tom, has been packing lunches and peeling oranges for her since she was in kindergarten.
On her last day of high school, instead of packing her usual peeled oranges, he sent her to school with two unpeeled oranges and printed wikiHow instructions on how to peel them herself.
"It's time baby girl," he wrote on the directions, along with a doodled crying face.
She tweeted about the sweet note and has garnered over 110,000 retweets.
Meg told Today that she found the note funny at first, but felt sad the longer she looked at it.
"I felt like the note was like turning the chapter in my childhood and bringing me toward my new independent life as an adult," she added.
Tom agreed that while the gesture itself was joking and playful — Meg definitely knows how to peel oranges already — it symbolized something bigger for the family.
"It was mostly in fun, but absolutely, it was, this is the end of one chapter and the beginning of another, where it's going to be different," he said. "It represents all of the things she's going to need to be doing on her own."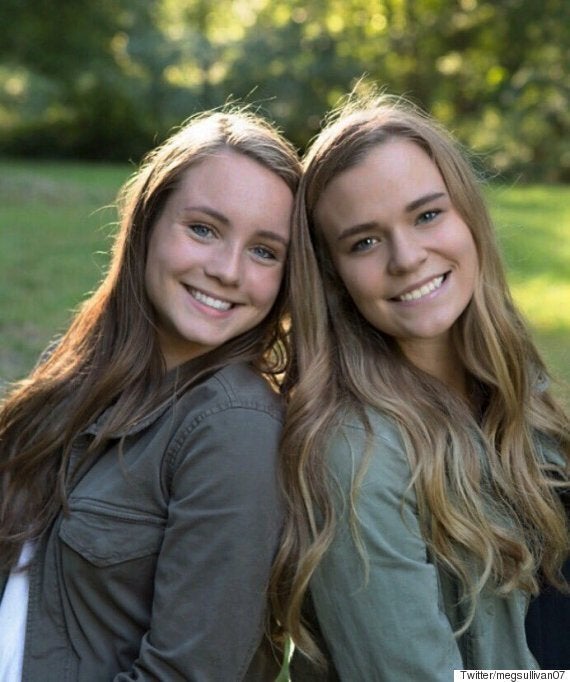 The father and daughter duo, who are from Tacoma, Washington, are very close. Meg's parents are divorced, so she's spent most of her time with her dad.
"He goes above and beyond and does special things for me to make me know that I'm loved," Meg, who will be attending Grand Canyon University, added.
"I could have put money on her lunch account," the 52-year-old dad said. "But it's one of those little things I thought was important, that she knows somebody's taking the time to take care of her."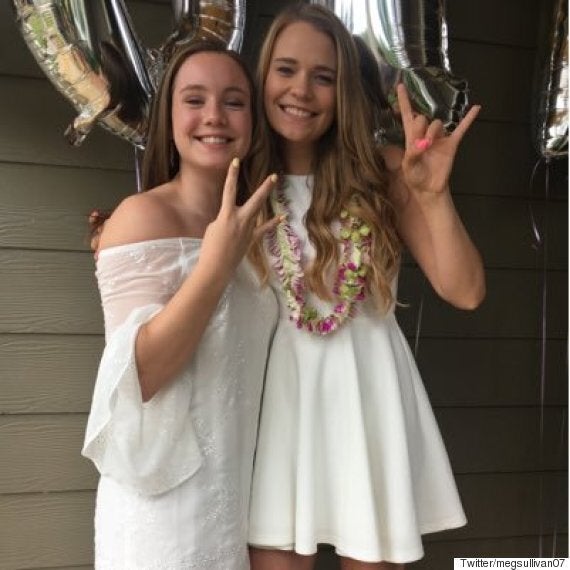 "I'm his last kiddo leaving for college this year, and you can tell he's really really sad about it," Meg also told Buzzfeed. "He has always gone above and beyond and is easily the cutest and most caring man I'll ever know. It's gonna break my heart to leave him for college, no doubt."
This isn't the first instance of end-of-school nostalgia making headlines. Eighteen-year-old Brittany Gayler's post about her dad walking her to school on her first and last day also went viral on Twitter.
And girls aren't getting all the love. Dylan Olivo, another 18-year-old, posted on Twitter about his dad wearing a Pokémon tie he made him in first grade to his high school graduation.
We're sure all these parents are going to miss their children terribly as they go out to find their footing in the world, but they also must be terribly proud.