Things are heating up and not just outdoors.
June marks the start of summer and the peak of hook-up season. According to data from online dating site OkCupid, most users are just looking for a one-night stand in June.
Between 2013 and 2016, 18 million users were asked a series of questions regarding their relationship status and goals. OkCupid blogger Kelly Cooper reports, between April and June the number of users who state they want their next relationship to last one night, goes up 17 per cent. In June alone, that number goes up 33 per cent.
OkCupid Data Scientist Dale Markowitz says the increased desire for a one-night stand in June is actually linked to the "transitory nature of summer."
"More students, vacationers, interns and other travellers join OkCupid during this time," she explained. "Since these members are not necessarily tied to the place where they're dating, maybe they are less likely to look for a serious commitment."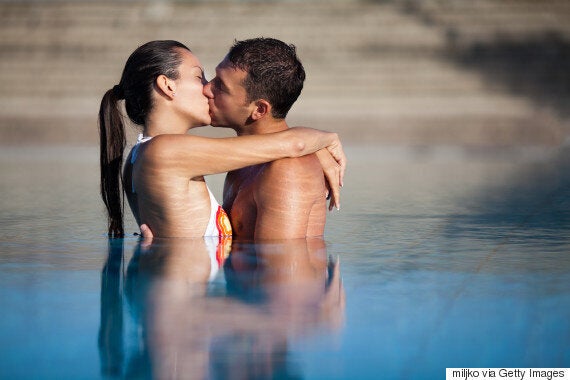 And there's certainly statistics to back that up. According to a 2014 survey conducted by HostelBookers.com, 52 per cent of men and 41 per cent of women have had one-night stands while on vacation.
Of those surveyed, nearly 70 per cent had sex with locals and almost 44 per cent had sex with more than one person while travelling.
Unfortunately, only one in three women are actually pleased with their casual sex experiences.
"Women regretted having a one-night stand the most, but they weren't sorry about [turning one down] at all," revealed professor Leif Edward Ottesen Kennair from the Norwegian University of Science and Technology's (NTNU) department of psychology.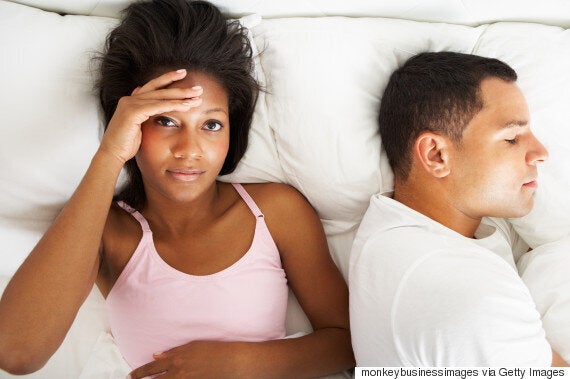 According to Kennair, women tend to worry a lot more about casual sex encounters for multiple reasons, including becoming pregnant, STIs and getting a bad reputation.
Whatever your reasoning behind your decision, we have one piece of advice: use protection, because an STI (or a pregnancy) will last a lot longer than your one-night stand!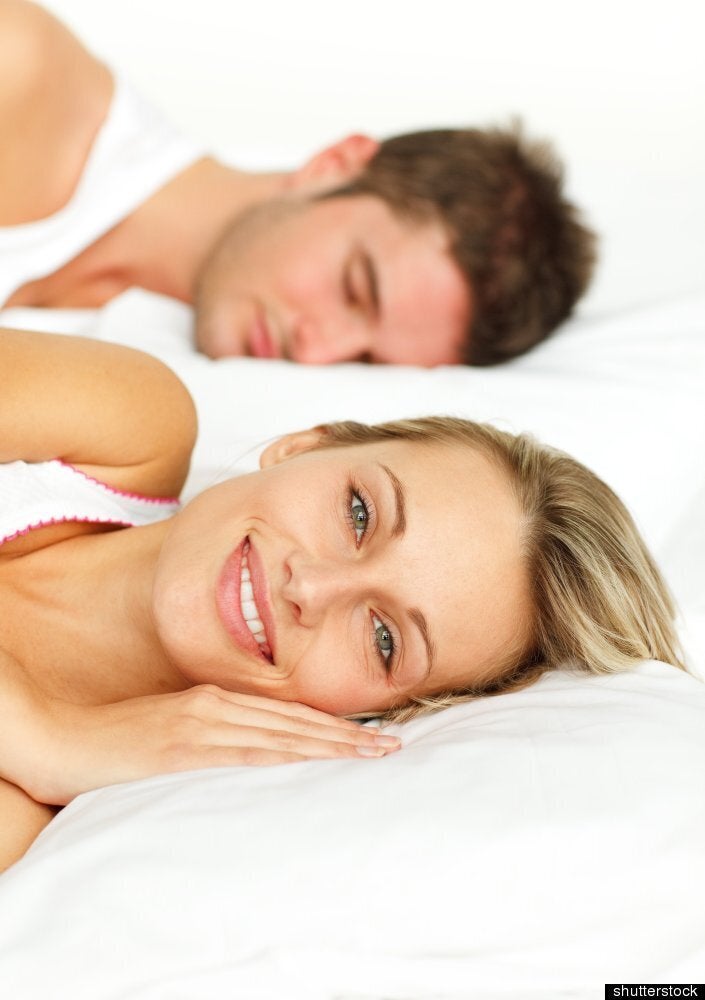 One Night Stands: 8 Reasons To Have Them