The end of the school year is nigh, and with the excitement that comes with your child finishing up a grade is the important task of figuring out how to thank the teacher who taught your kid so much since September.
If you canvas a group of teachers about what they prefer to get as an end-of-the-year gift, they'll inevitably tell you that a handwritten (or transcribed) note from your child is most precious to them.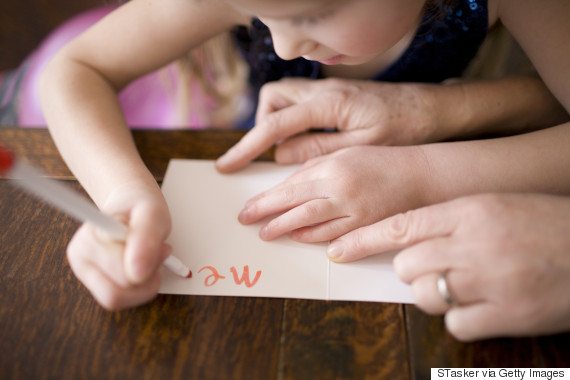 And while we wouldn't dare disagree with that incredibly sweet sentiment, we can't help but think teachers also deserve a little something more too. Below, we've put together some ideas that can help tell your kid's teacher how much they mean to your whole family. Just make sure to, you know, add a handwritten note in there too.
Also on HuffPost
Great Ideas For End-Of-Year Teacher Gifts