The older your son gets, the more people are going to enter his life.
And as his parents, you aren't going to be around for all his developing moments.
During his days, he's at school. During his nights, he may be at either soccer practice or music lessons. So for that, you'll want him to be surrounded by other mentors who will allow him to thrive and gain confidence in himself.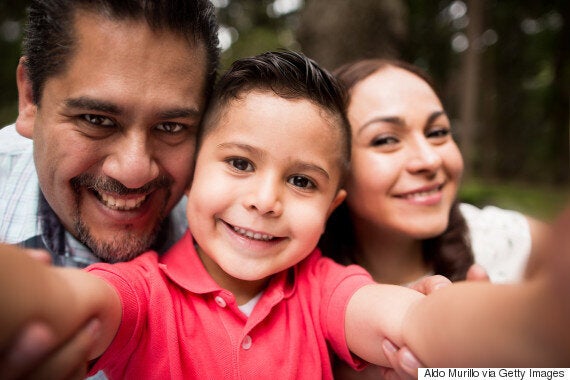 HuffPost Canada reached out to Dr. Jillian Roberts and Stephan Roberts to share with us the types of people every parent should want a part of their son's life.
As a child psychologist and a mother of a five-year-old son, Dr. Jillian Roberts said it is important to find a mentor who shares the same values that you, the parent, would instill in your son. Values like respect and compassion are important for child to learn at a young age, so you want to make sure their mentors are teaching them those traits, too.
Stephan Roberts, a registered clinical counsellor with the B.C. Association of Clinical Counsellors, said it's important to find a mentor or friend for your son who will allow him to be his most authentic self.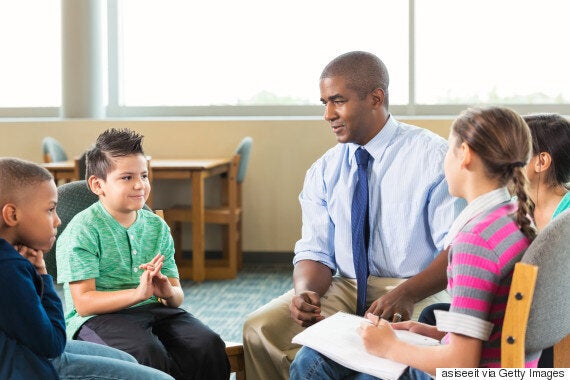 This is an individual who sticks with your son through the ups and downs. Noting the importance of a good friend, Dr. Jillian Roberts, an associate professor of education psychology at the University of Victoria, says it is influential for your son to "have a friend that he can grow up with, who will be with him over time."
"When we associate with people who are not like us, it presents the opportunity to consider new ideas and perspectives that might otherwise be denied to us if we stayed in our comfortable silo," Roberts said. Encourage your son to befriend children of other races, cultures and social backgrounds.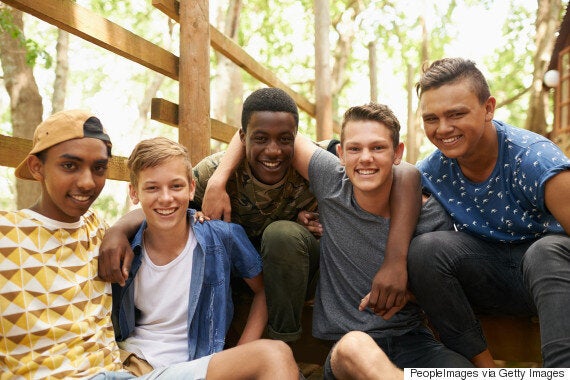 As Dr. Jillian Roberts, author of Why Do Families Change?, notes positivity and fun go hand in hand, and they are virtues that will make your son feel confident. "I would want my son to have fun with friends and for his friends to help him see the joy and beauty in life."
It's always important to surround your son with others who will allow him to thrive. "I would like my son to be with others who reach for their potential and who encourage him to do the same," Dr. Jillian Roberts said.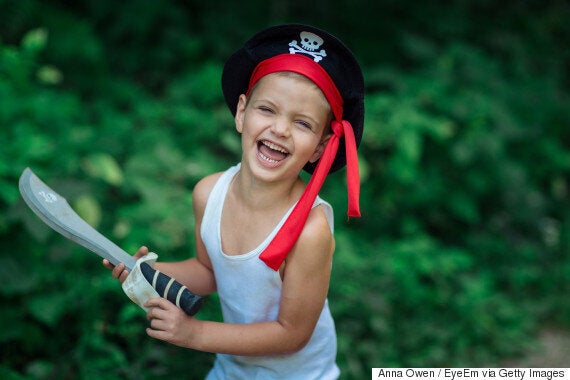 Whether it's a teacher, mentor or coach, find an individual who will accept that sometimes little boys should be allowed to be pirates, Jedis, knights, dinosaurs or anything else that is loud or leaves a mess behind. That's what Roberts thinks is important. It means, "having adults in your son's life that remember what it's like being a kid."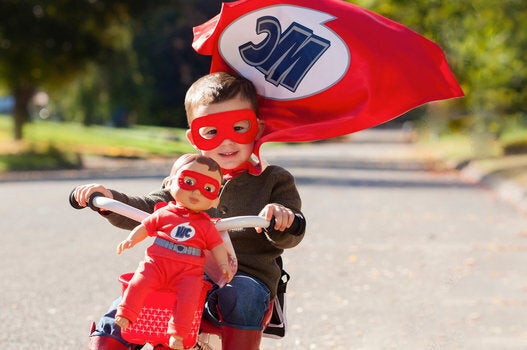 Mom's Awesome Toy Line Proves Boys Can Play With Dolls, Too