Any thinking person can agree that racism is a disgusting idea, but unfortunately, it still manages to rear its ugly head.
And while it's a hard pill to swallow, and even harder for the people who have to deal with it on a daily basis, scholars have created a new, visual way for museum-goers to better understand the science behind racism.
From now through January 8, 2018, Musée de l'Homme in Paris will feature a new exhibit called "Us and Them," which explores racism and prejudice from an academic perspective to better understand why exactly these concepts continue to persist, and why categorizing humans by race is still done today.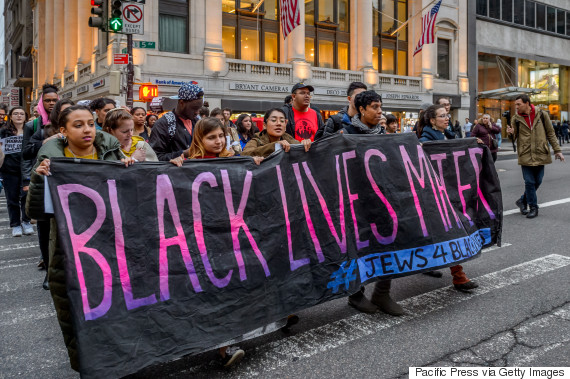 The showcase uses genetics, history, psychology, sociology and anthropology to investigate these various types of discrimination, and is based off social psychologist Henri Tajfel's 1970s experiment to test how little it would take to for people to become prejudiced against each other.
And while race relations as a whole may seem grim to some, researchers want to make the important point that although racism has persisted, they believe that the human race has come a very long way in terms of acceptance.
Watch the video above to find out more on this interesting new exhibit.
Would you be willing to travel to Paris to check this out?
Also on HuffPost
Photo gallery
Tips To Fight Racism And Discrimination
See Gallery