Women of the world! Scarlett Johansson wants you to let your freak flag fly high.
Gracing the cover of Cosmopolitan's July issue, the 32-year-old star got real about everything from her political views to sex. And to be totally honest, ScarJo isn't thrilled with the way women who talk about sex are stigmatized.
"When women talk about enjoying sex, it's almost forbidden," the actress, who is one of the highest paid women in Hollywood, said.
"Just having a healthy sexual attitude, you are labeled as loose, wild, a slut. You have no morals, and you're seen as some kind of sexual deviant or someone who can't be in a monogamous relationship."
The blond beauty is vocally pro-porn, having said in 2013 it can be "productive for both men and women."
In Cosmo, she noted that "the minute you talk about enjoying yourself, being curious, that is still taboo."
After splitting from her husband of two years, Romain Dauriac, in January, Johansson confessed that she is not sure monogamy is natural. In a interview with Playboy, she said the idea of marriage is "very romantic, very beautiful," but she doesn't think "it's natural to be a monogamous person."
"I might be skewered for that, but I think it's work," she said. "It's a lot of work. And the fact that it is such work for so many people — for everyone — the fact of that proves that it is not a natural thing. It's something I have a lot of respect for and have participated in, but I think it definitely goes against some instinct to look beyond."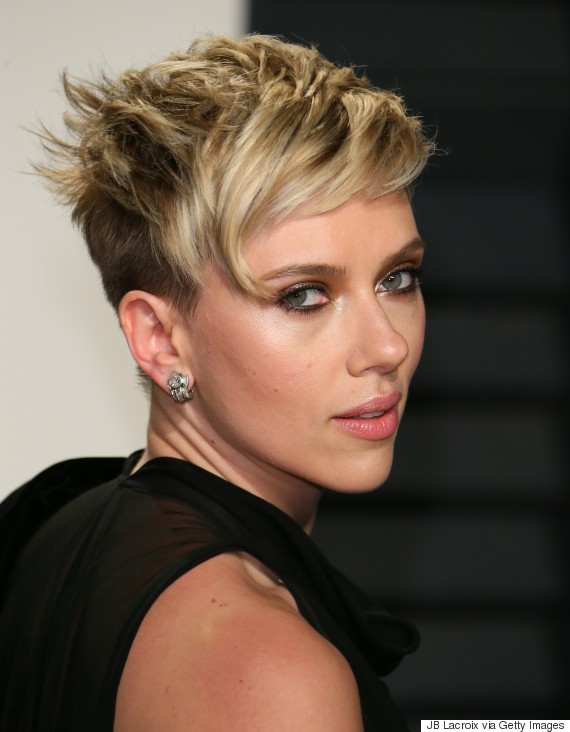 With the defunding of Planned Parenthood this past year, the "Rough Night" star is also using her celebrity status to publicize the cause, one that she says is close to her heart. During the Women's March in Washington D.C. in January, Johansson revealed she first used Planned Parenthood when she was 15.
"Have you been to the gynecologist yet?" Johansson said to the crowd of nearly 485,000. "That was the question my mom asked me at 15 when I informed her about a change I'd noticed in my body."
She thanked Planned Parenthood for providing her with a safe place where she could be treated with gentle guidance.
Of the experience, the mother of 3-year-old Rose, told Cosmo, "I hope it normalizes the conversation. There's no reason we shouldn't be talking about our reproductive rights."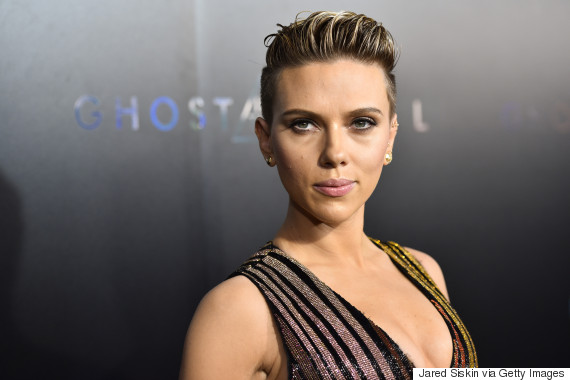 "They're something we have to fight for and continue to protect. There's nothing icky about talking about that stuff. Of course, it's private and it's your body, but we should take the stigma away."
Johansson notes that she grew up in an environment that encourage activism, so it's only right she uses her star power to stand up for women and women's rights.
Stay On Top Of The Trends
Get the biggest lifestyle news sent to your inbox

"Whenever you speak publicly, it's always a risk, right? Maybe you'll lose some followers. But if you have something to say, it can be really impactful," she said. "I hope my daughter finds her voice and feels like she can engage anyone in any number of topics. I grew up in an environment that encouraged activism, so I never thought about the effect that it would have on my career at any stage. But I know it's a luxury, and not everybody has that luxury."
The July edition of Cosmopolitan is now on newsstands.
Also on HuffPost
Scarlett Johansson 100 Sexiest Photos