In theatre, some could say the most genuine stories are ones that reflect real-life experiences.
And for actress Anna Martine Freeman, it's about time to start bringing more of those to the stage, starting off with more LGBT+ tales.
"It's definitely something to celebrate," she told HuffPost U.K. in the video above. "The fact that we're seeing more and more LGBT characters and narratives in our theatres, books and on our screens. But I do think we have a long way to go before that becomes the norm."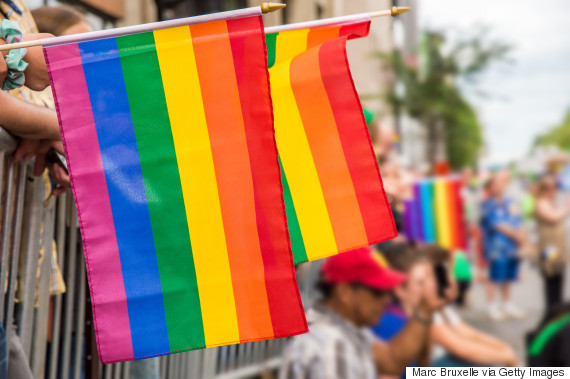 Between 3,113,000 and 4,358,000 LGBT people reportedly live in the U.K., and 64,575 same-sex families live in Canada, according to Statistics Can. Considering these numbers, Freeman believes we should be seeing way more representation of their experiences in the arts.
But it's not enough to just have these characters there. They should be living happily, and not put in stereotypical or tragic roles, she says.
"We need stories where they just exist and get on with it," the performer asserted.
Watch the video above to find out more about the actress and the importance of diversity in theatre.
Also on HuffPost
14 LGBT Comic Book Characters