There's no denying Toronto is a foodie city.
With tons of new spots popping up in and around the downtown core over the past few months, there's plenty of places to add to your restaurant bucket list.
Thai food continues to be a Toronto favourite, and thankfully there are new options to try out. Kiin is the latest restaurant from Chef Nuit and Jeff Regular, the couple responsible for Toronto favourites Pai and Sukkothai, and they're serving high-end options that are culinary works of art.
More Suggestions From HuffPost Canada
For something a little more low-key, try Isaan Der on Dundas, which serves casual noodle and rice dishes from Thailand's Isaan region. Also new is Lao Thai on Gladstone, which introduces many to Laotian cooking, a spicy cousin to Thai cuisine.
But as we know, Toronto has so much to offer from every corner of the globe. Below we've rounded up 30 new Toronto restaurants that range from greasy spoons to eclectic hangouts to upscale Yorkville eateries.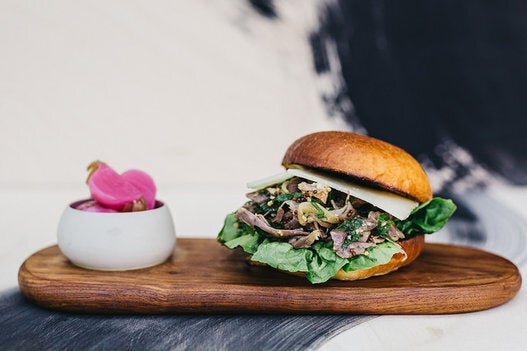 New Toronto Restaurants Summer 2017