AKULIVIK, Que. — A man who lived 34 years in the remote Quebec Inuit community of Akulivik, where three people were stabbed to death on the weekend, calls it the "scariest and bravest'' town he's known.
"There's so much anger there,'' David Qaqutuk, a manager with the regional landholding corporation, said in a Facebook messenger interview.
"I've seen so much things happening while growing up,'' he added, detailing a litany of serious crimes including rape and murder.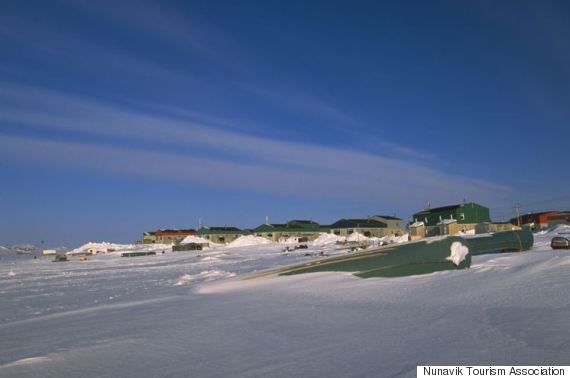 A photo from the Nunavik tourism website shows the small village of Akulivik in northern Quebec.
The provincial coroner's office formally identified the victims Monday as Eli Qinuajuak, 32, Lucassie Anautak, 36, and Putulik Anautak, 12.
The coroner also identified the suspect shot and killed by Kativik Regional Police in Akulivik as Illutak Anautak, 19, a relative of the deceased.
"A lot of people from out of town are heading to Akulivik to give support."
Qaqutuk said the tragedy has shaken the community of just more than 600 residents that is located on a peninsula jutting into Hudson Bay, 1,700 kilometres north of Montreal.
"A lot of people from out of town are heading to Akulivik to give support,'' he said.
"Everyone is still in shock and are coping with this pain.''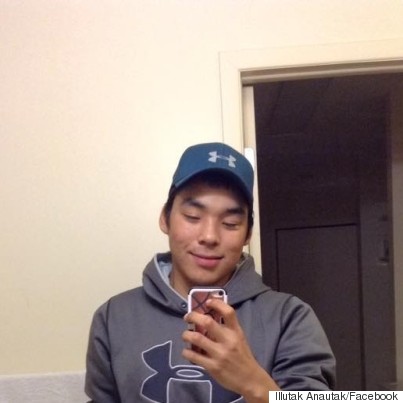 Police have identified Illutak Anautak, 19, as the suspect who was fatally shot by police after he allegedly stabbed five people in Quebec. (Photo: Illutak Anautak/Facebook)
In a statement, the province's independent investigations bureau has said police intercepted the suspect as he was preparing to enter a fourth residence while armed with a knife.
It says police fired to stop the suspect from entering and then fired a fatal shot when he began to move toward the officers.
On Monday, a spokeswoman for the bureau said investigators have returned from the fly-in community.
Spokeswoman Esther Tremblay says an investigation into the shooting death of the suspect by local police could take several months to complete.
While authorities have not made links among the four dead, residents in the town have said two of the three people stabbed to death were an uncle and a cousin of the suspect and that the third victim was a longtime boyfriend of one of his aunts.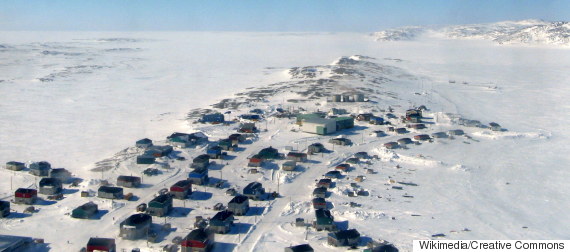 A view of the Akulivik skyline.
Qaqutuk knew three of the people involved in Saturday's tragedy, including the suspect, who he described as bit of a flirt.
Illutak Anautak had dealt with tremendous tragedy in recent years — including the slaying of his mother and the suicide of an older brother, Qaqutuk said.
The motivation behind the rampage remained unclear Monday.
Late on Sunday, the police watchdog reported the two people who were injured were expected to survive.
Quebec provincial police, who are looking into the circumstances surrounding the slayings, said investigators were still on site but a spokesman added the force had nothing more to add.