A lot of people weren't happy with the finale of "How I Met Your Mother." Alyson Hannigan was one of them.
In a new interview with News.com.au, the actress who played Lily revealed that she thought it was confusing for viewers.
The final episode, which aired in spring 2014, packed in a lot. We learned that "The Mother," the woman Ted had been referencing the entire show, had died of an illness six years before he told the story to his kids.
We also found out that Robin and Barney got divorced about three years after their wedding. Barney goes back to his playboy ways and eventually fathers a baby girl named Ellie.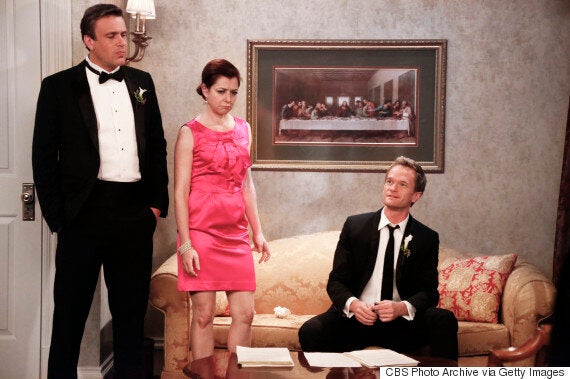 At the end, Ted's children convince him to ask Robin out on a date. The show then comes full circle — Ted shows up at Robin's place with the blue French horn. Perfect, right?
But while the finale was dramatic, Hannigan said she thought there wasn't enough time for viewers to process all the information. A lot was cut from the final version of the episode, she told News.com.au, including a funeral scene.
"It just seemed too quick," she said.
"Obviously it was a tear-jerker, but with all the stuff that got cut out it was too fast ... like 'OK, now we're going to find out the mum's dead, then suddenly, OK — he's with Robin now', and you're just like, 'wait, what happened?!'"
She also said she didn't think Barney should have gotten married.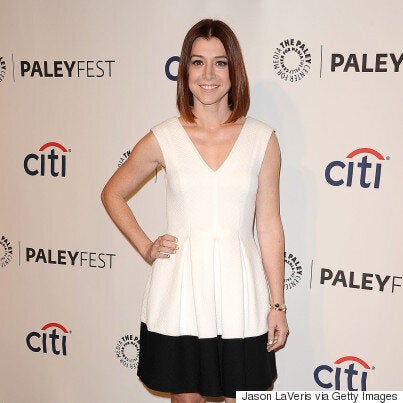 "I liked Barney and Robin. But in my heart, I always wanted her with Ted. I just feel they [Barney and Robin] shouldn't have gotten married."
The death of the mother, Tracy, played by Cristin Milioti, was also upsetting for some fans.
But Josh Radnor, who played Ted, told HuffPost last year that he thinks the media overblew the outrage about the finale. He said he asks people during speeches at colleges what they thought and has found that that usually 60 per cent were disappointed and 40 per cent liked it.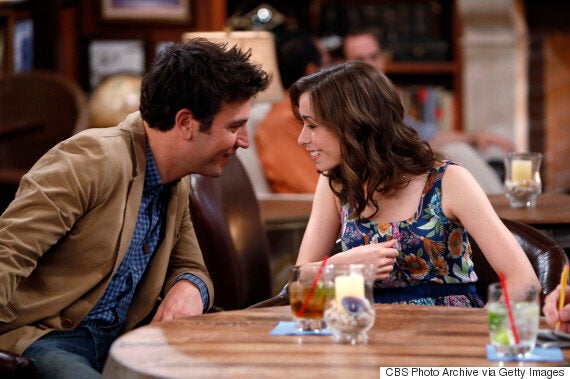 He also thinks that viewers would have been peeved regardless of how it ended.
"If Ted and Tracy walked off into the sunset together, I think people would have called it a soft or sentimental ending, or that it was a fairy tale," he said.
"But something about 'How I Met Your Mother' was it always upended your expectations, it always made you cry, it always was not what you thought it was."
That's something any viewer can agree with.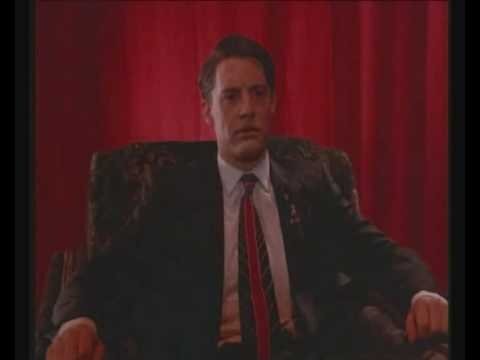 TV Shows That Have Stood the Test of Time